THERE'S A BETTER WAY. LET US SHOW YOU.
Making the Impossible, Possible Through Powerful IT Solutions
Partner with us for a simplified, strategic and forward-thinking approach to advancing your business.
A Tribe That Understands Your Industry
WE KNOW THERE'S A BETTER WAY
Delivering Exceptional IT Solutions
At TribeTech, we envision a more human future, where technology seamlessly supports your business.
Our unique approach to IT and business solutions involves looking beyond just IT support. Instead, we fully integrate ourselves within your business to help stabilise, enhance, and excel business systems and people.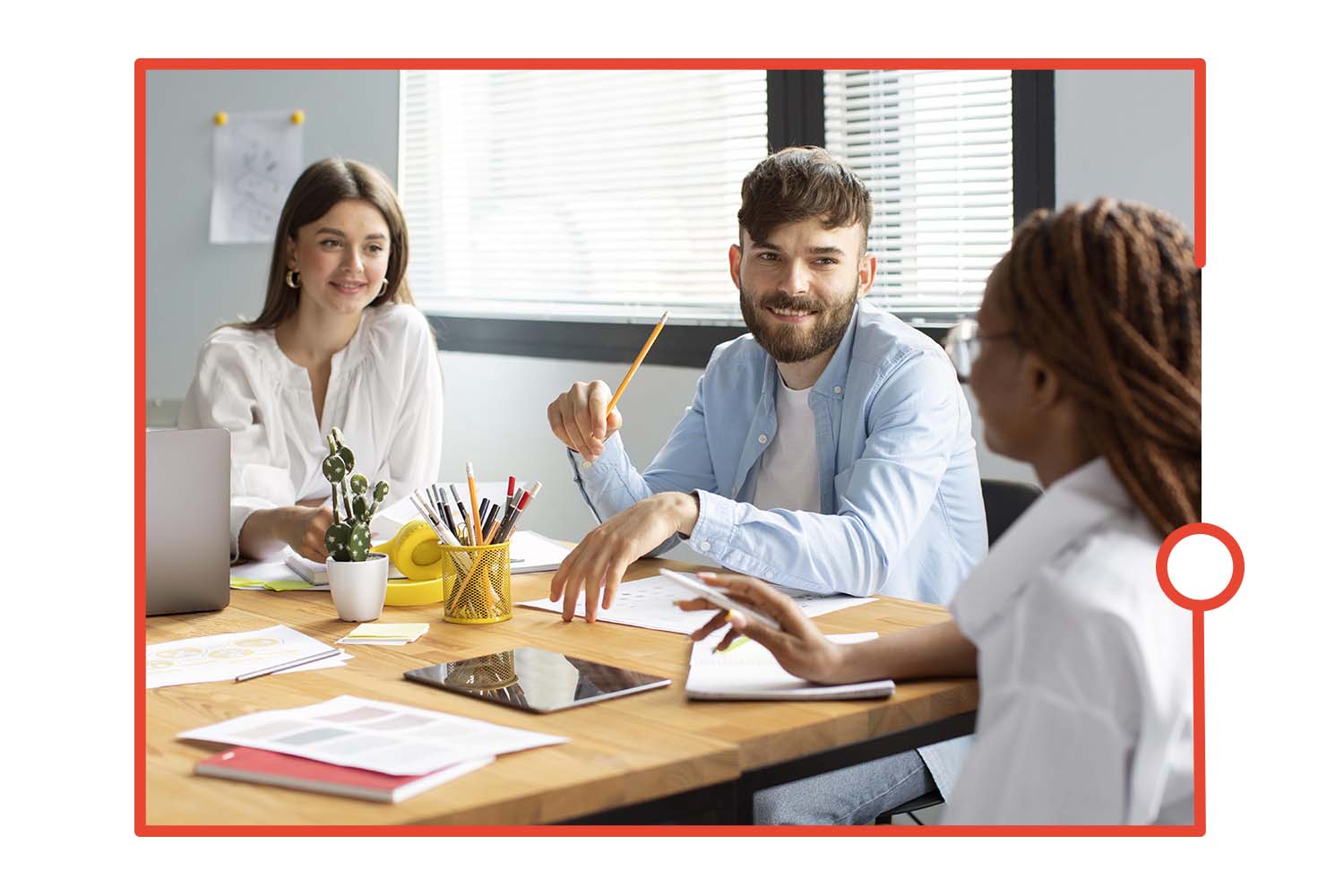 ESTABLISH STRONG BUSINESS FOUNDATIONS
SecureOffice
Businesses often have aging technology inhibiting their growth and ability to compete in the market. We're here to solve that problem, and more, with easy to use, effective IT solutions.
Our SecureOffice suite is a whole-of-business solution that stabilises and enhances your business systems.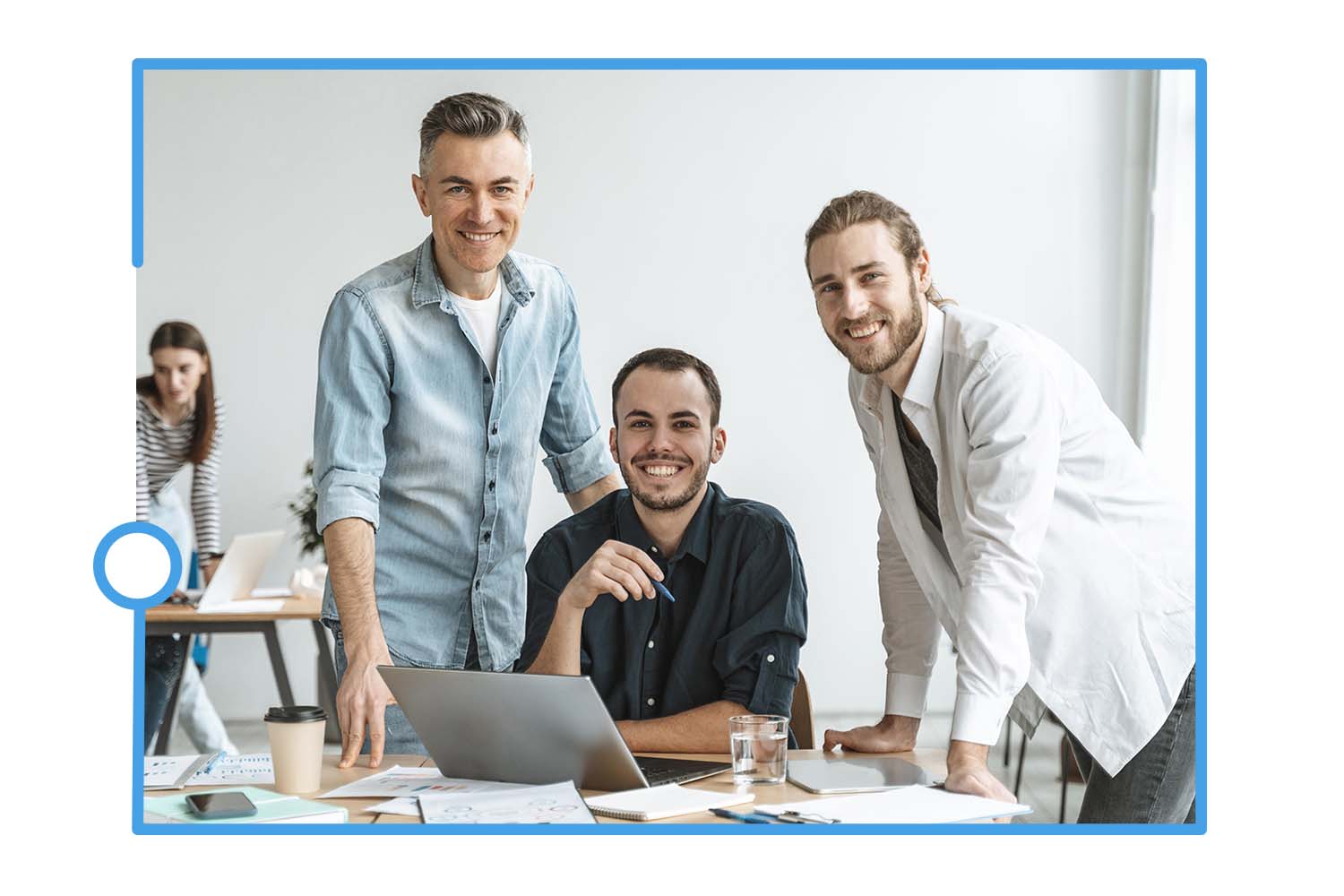 How Does it Work?
We bring together a collection of industry-leading solutions and ensure your business has everything it needs to succeed. This includes:
SUPERCHARGE YOUR BUSINESS
Streamline & Automate
Are you spending too much time on repetitive tasks that could be automated? Or maybe you think there's an easier or better way, but are not sure what's possible.
Let's start by reviewing your internal processes and identifying how and where you can save time and drive efficiencies. You can go back to focusing on what's really important and we'll take care of streamlining, enhancing and automating.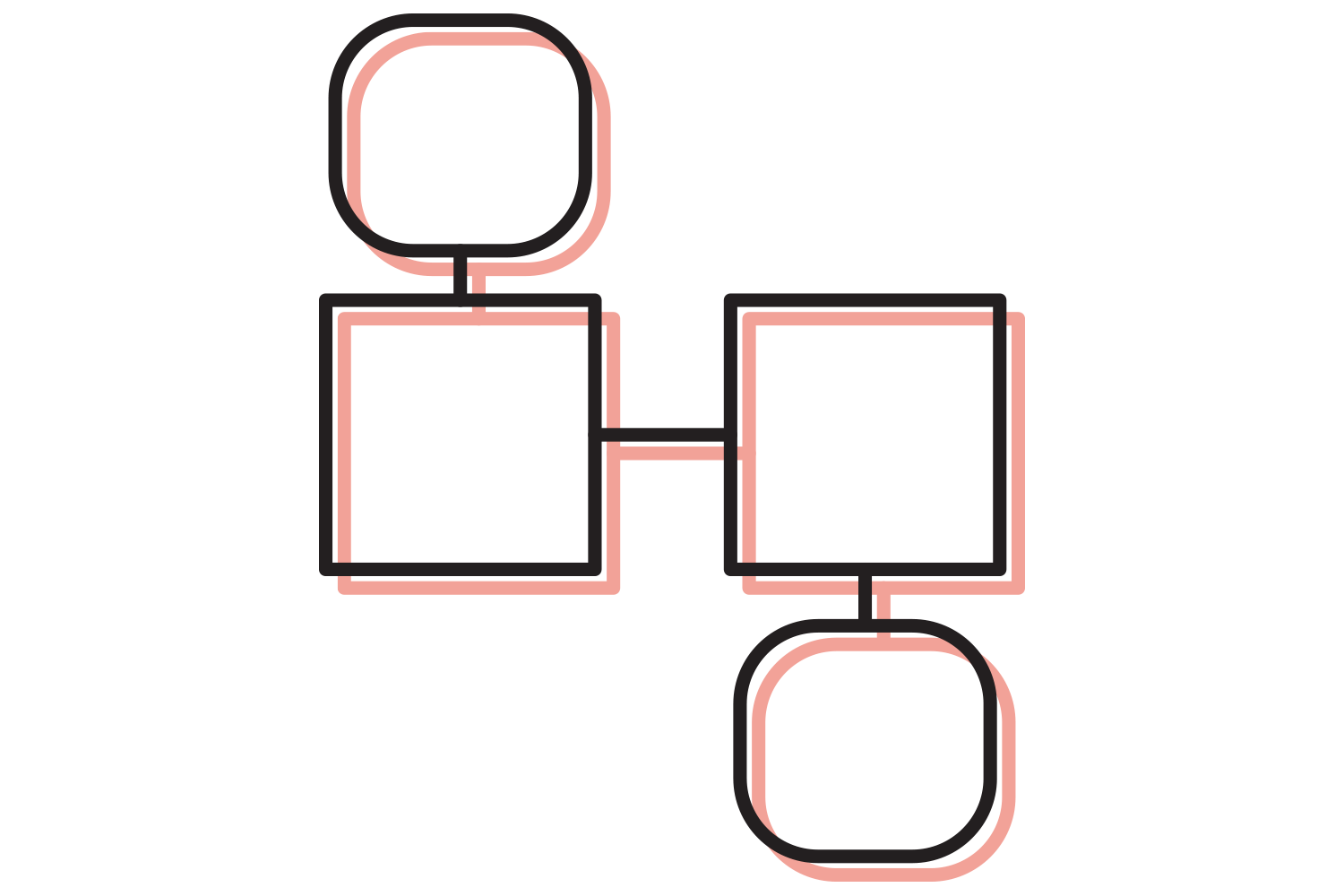 HOW WELL DO YOU KNOW YOUR BUSINESS?
Make Better Business Decisions Using Advanced Analytics
With the help from TribeTech's Development team, TribeDev, it's time to make sense of your business data and turn it into actionable insights.
Start making informed decisions based on the data available to you and watch your business excel.
TribeTech has been brilliant. Their work on upgrading our IT systems has led to a significant increase in productivity. The team collaborated with us to find solutions to problems and provided training where necessary. We particularly like the way they took the time to explain all the options to us in a way we could understand. The response time for issues is excellent and communication is clear. Their contribution has added value across our business.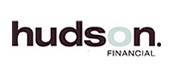 Be Centre has been wonderfully supported by TribeTech since Feb 2020. As a charity we have limited resources so knowing we can rely on and trust the team at TribeTech for our everyday IT support is reassuring. They respond to our (many) requests lightning fast and always with a smile. Regular reviews are helpful in keeping us up-to-date with the latest technology, and we feel confident that we're managing IT risk appropriately. TribeTech is more than a vendor to Be Centre and more like an invested partner.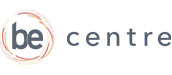 What's New in the World of Tech
TALK TO AN EXPERT TODAY
Contact Us
Get in touch for a free consultation to discuss how we can help grow your business through powerful IT solutions.
TALK TO AN EXPERT TODAY
Contact Us
Get in touch for a free consultation to discuss how we can help grow your business through powerful IT solutions.