TRANSFORM THE WAY YOU WORK
Business Process Automation Service
Help increase business efficiency and drive costs down.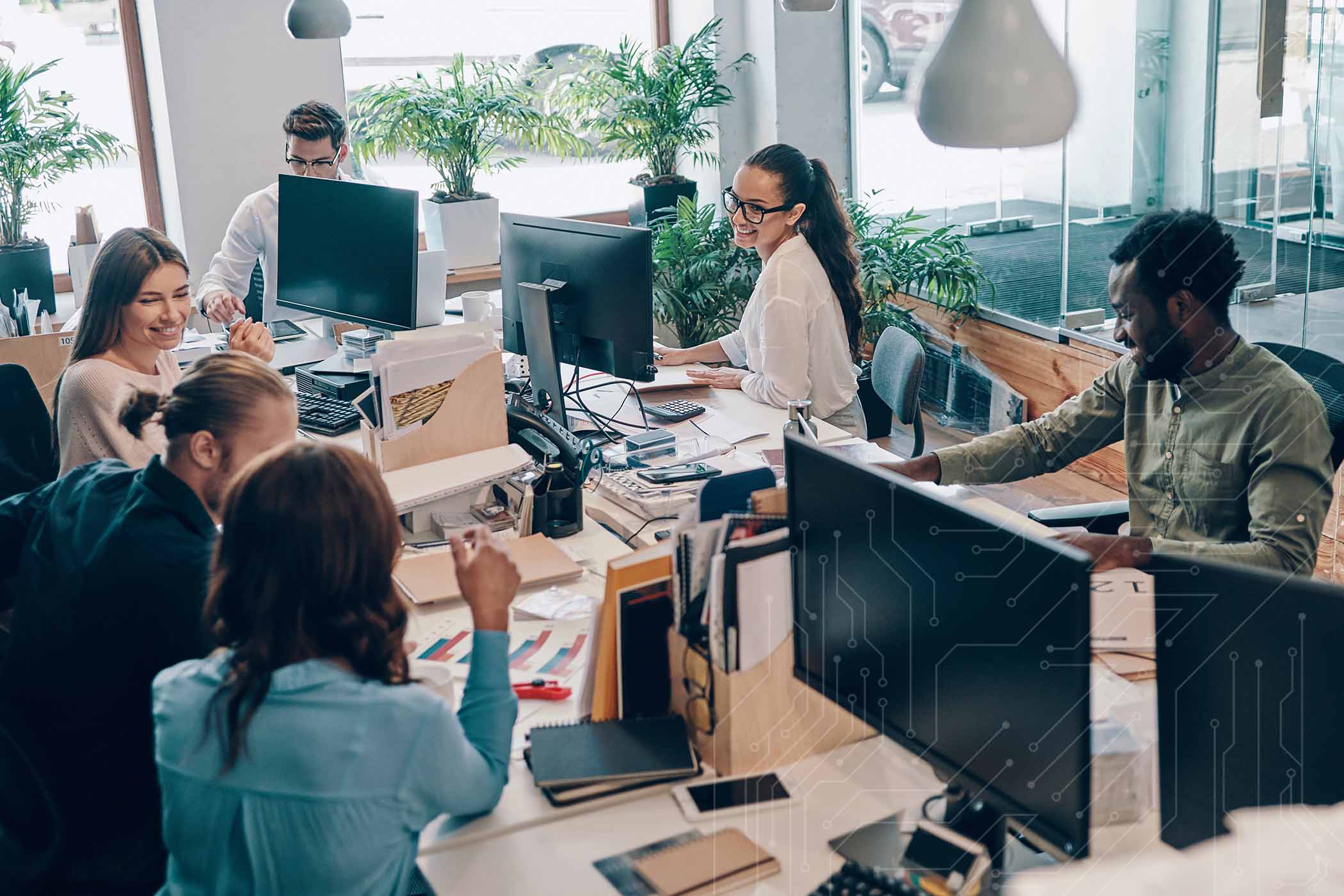 EXPERIENCE THE POWER
Intelligent Automation
Manually maintaining spreadsheets, scheduling meetings, and hiring an administrative team to perform repetitive tasks takes work, time, and money. Why perform all of these unnecessary tasks when you can just automate them?
Whether you're sending a welcome email to a new client or recording inventory and accounts payable, business process automation can incorporate systems that perform these repetitive tasks for you.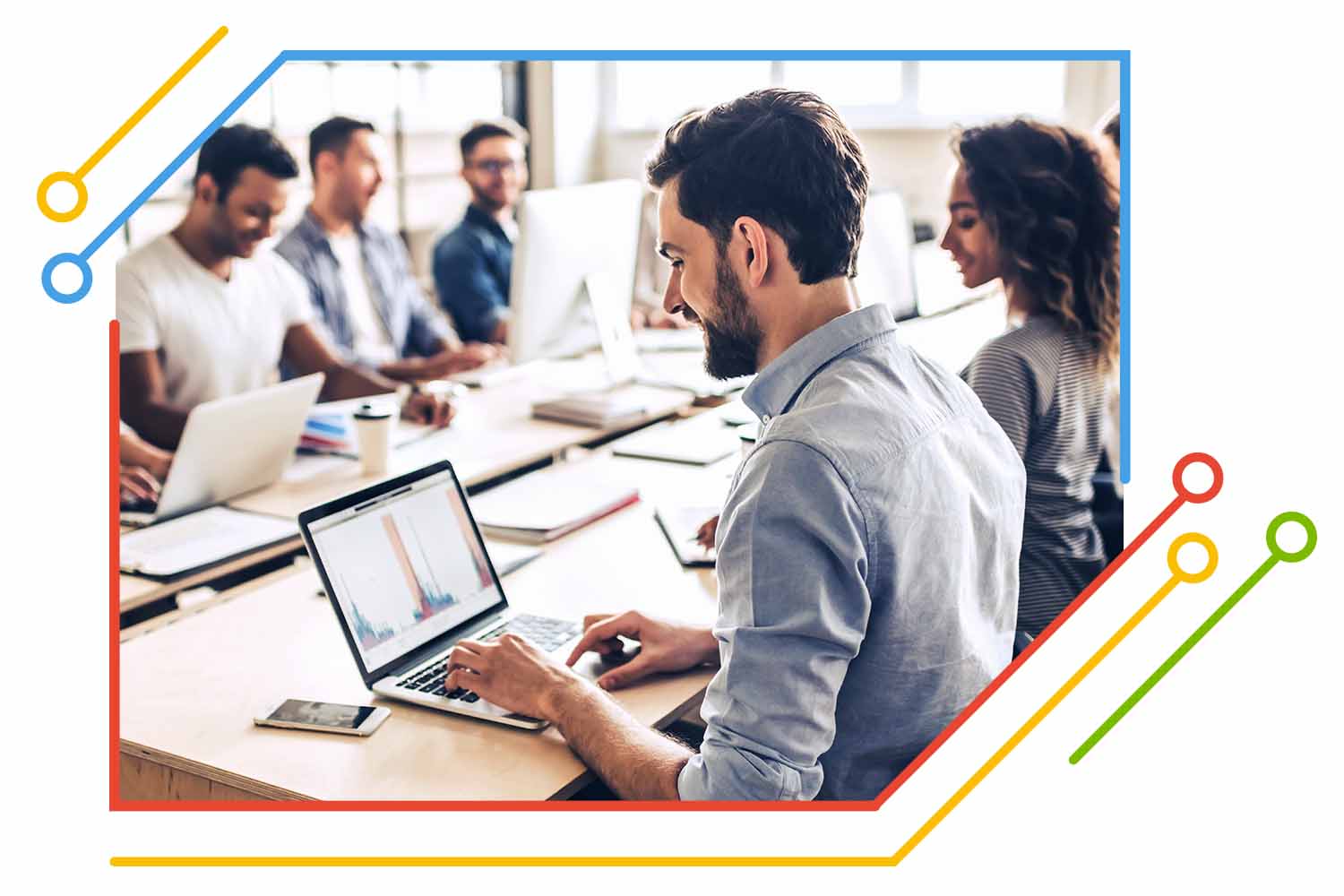 Improve Efficiency
Save time when completing tasks unless you can just automate the task itself (hint: you can).

Free Up Time
Save time searching for information, approving paperwork, processing documents and more.

Minimise Costs
If time is money, business automation allows you to save both. By increasing your productivity, you'll be cutting down on operational costs.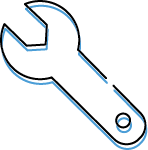 Reduce Business Process Mistakes
Reduce the number of errors being made and gain back the time it would normally take to fix them.
Why Choose TribeTech?
The benefits to automating your business are endless, and so is working with TribeTech.
We've worked with a variety of businesses over the years and the ones willing to adopt new technologies and break away from the 'norm', have been more successful in achieving their goals and differentiating themselves within the market.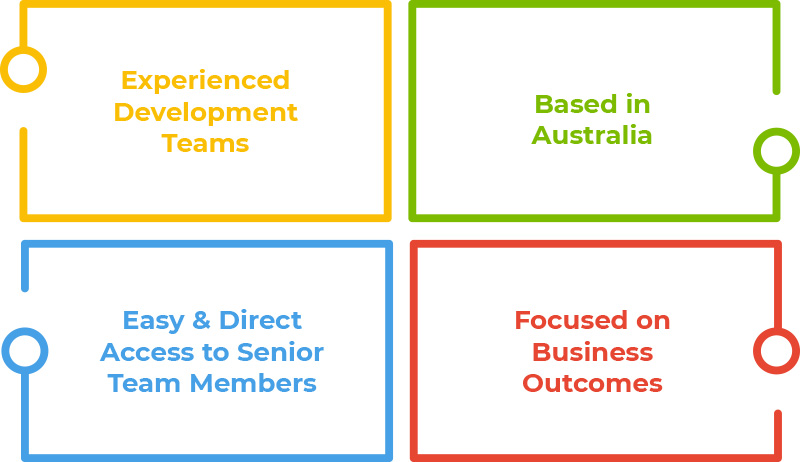 CONTACT US
Talk to an Expert Today
Get in touch for a free consultation to discuss how we can help grow your business through powerful IT solutions.