KEEP YOUR BUSINESS SECURE
Cyber Security Services
Protecting your business systems, networks, and programs from cyber threats.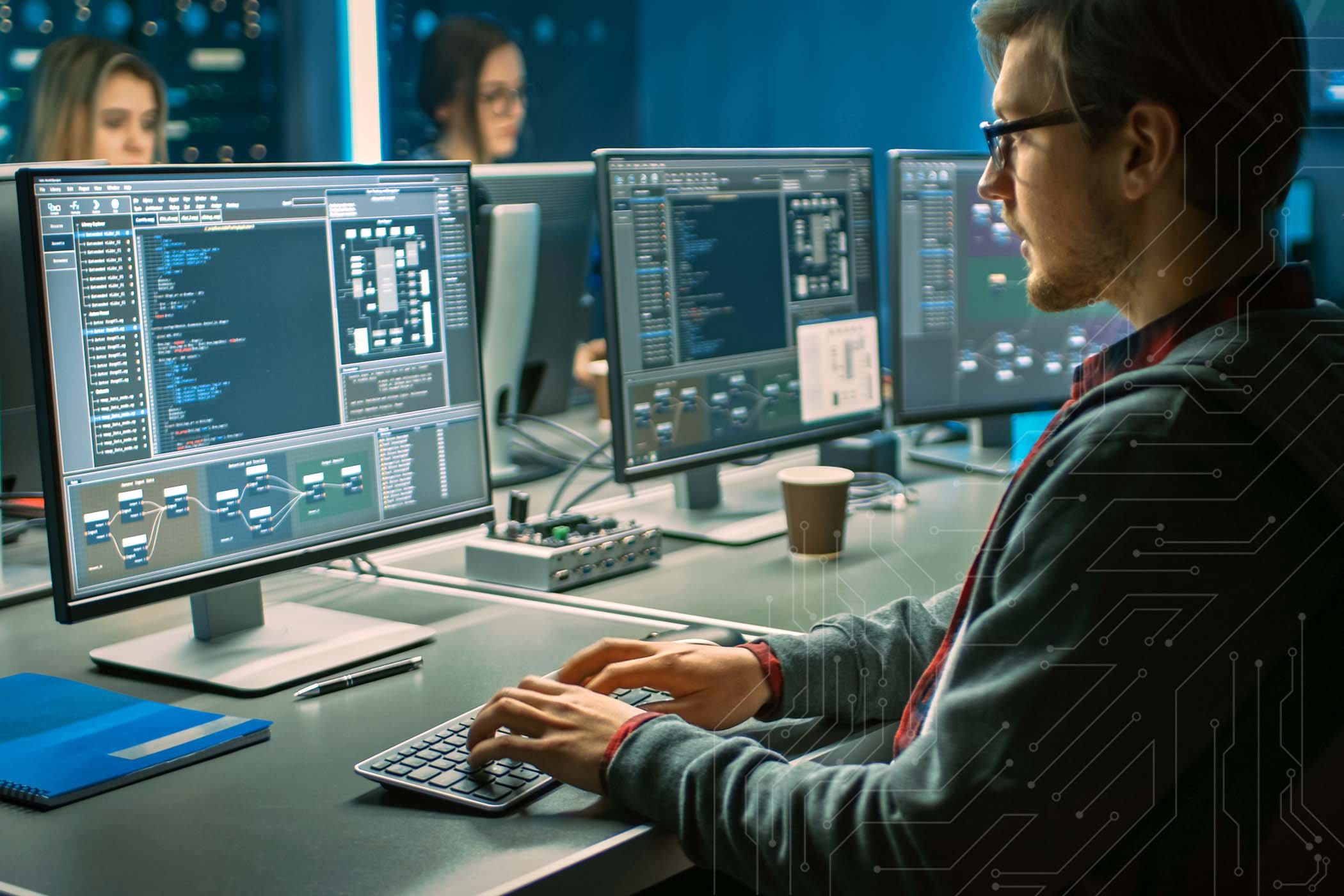 PROTECT YOUR DATA
Is Your Business at Risk?
Did you know that a cyber-attack is reported once every 8 minutes in Australia? Many of us don't seem bothered by this until we ourselves become victims. By then the damage has already been done.
Cyber Security solutions are more than just technological tools and services – they're vital components to strengthen your IT setup and protect everything from your sensitive financial reports to client information.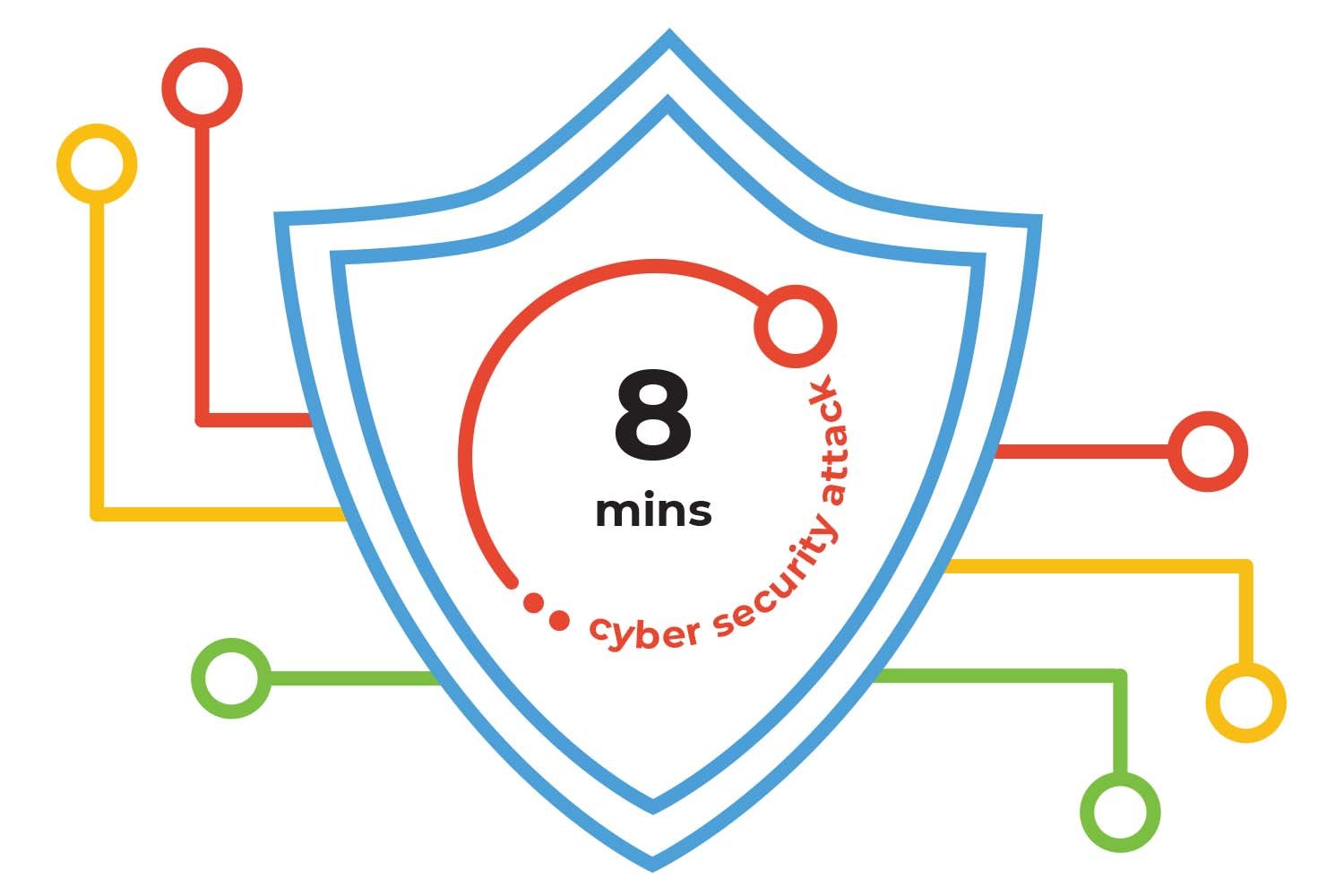 Growing Threats to Your Business

Data Breaches

Compromised Access

Phishing Attacks

Ransomware

Untrained Employees

Old Technology
How We Secure Your Business
Our cyber security services provide the best defence for your business through specialised tools and solutions.
Identify and evaluate weaknesses in your networks, systems, & processes

Train your employees on security and phishing awareness

Utilise threat detection cyber security programs

Provide risk assessment and management

Improve your business' policy management

Provide Cyber Security consulting & strategy development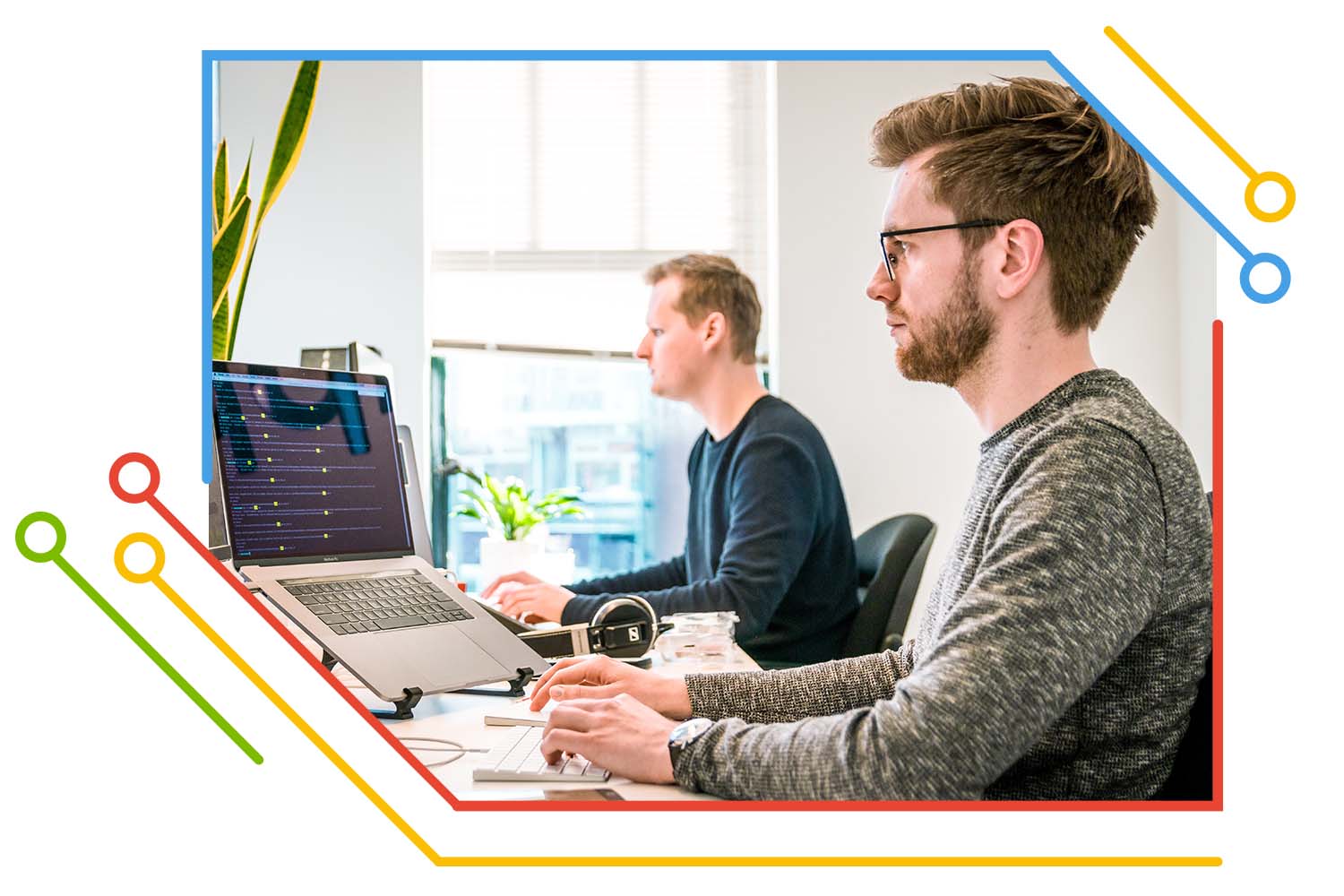 DEFEND YOUR BUSINESS
Don't Become a Cyber Victim Statistic
Malicious cyber activity is rapidly increasing with no sign of slowing down, where hackers are finding more sophisticated ways of carrying out their cyber-attacks. Unfortunately, more businesses find themselves becoming part of a cyber-attack statistic - don't let this be you.
At TribeTech, we understand the importance of protecting your data which is why we provide managed cyber security solutions as part of our wider range of services. We also share regular security insights and helpful resources on our blog and in our weekly WineDown Podcast.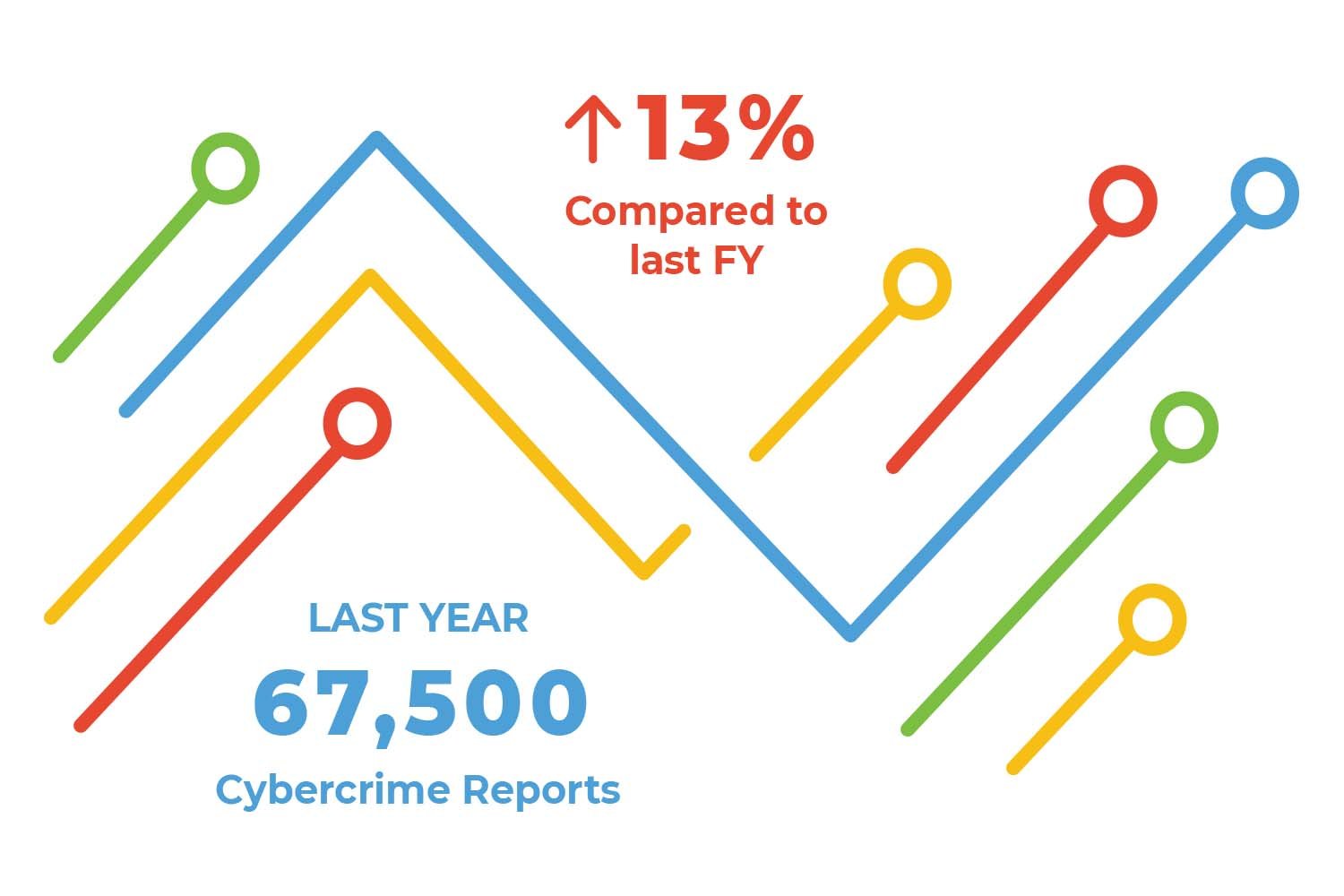 Benefits of Cyber Security Services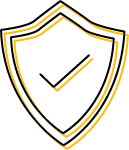 Protect Your Business
The greatest advantage of employing cyber security services is that you can reduce your business' vulnerability and protect your networks and data from unauthorised access.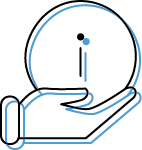 Instil Customer Trust
With the added assurance that your business is protected, your customer base will feel more inclined to purchase your product or service, knowing that their information is in safe hands.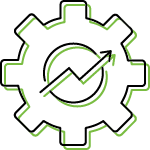 Maintain Productivity
Malware and harmful viruses can slow down personal computers to the point where they are impossible to use. Cyber security services can avoid downtime and the hassle of having to repair and restore your systems.
AWARENESS IS KEY
Helping to Protect You from Hackers and Data Breaches
Most often we think of cyber threats as being external however, 95% of cyber security breaches are a result of human error! In some cases, your data can end up on the Dark Web.
By partnering with TribeTech, an experienced Cyber Security company, we can help improve employee cyber awareness and give your people the tools they need to keep your business secure.
Get Your Free Dark Web Scan Today!
CONTACT US
Talk to an Expert Today
Get in touch for a free consultation to discuss how we can help grow your business through powerful IT solutions.