WORKING SMARTER, NOT HARDER
Digitally

Transform Your Business to Improve the Way You Work
Increase efficiency with all the right tools needed to grow and improve your business.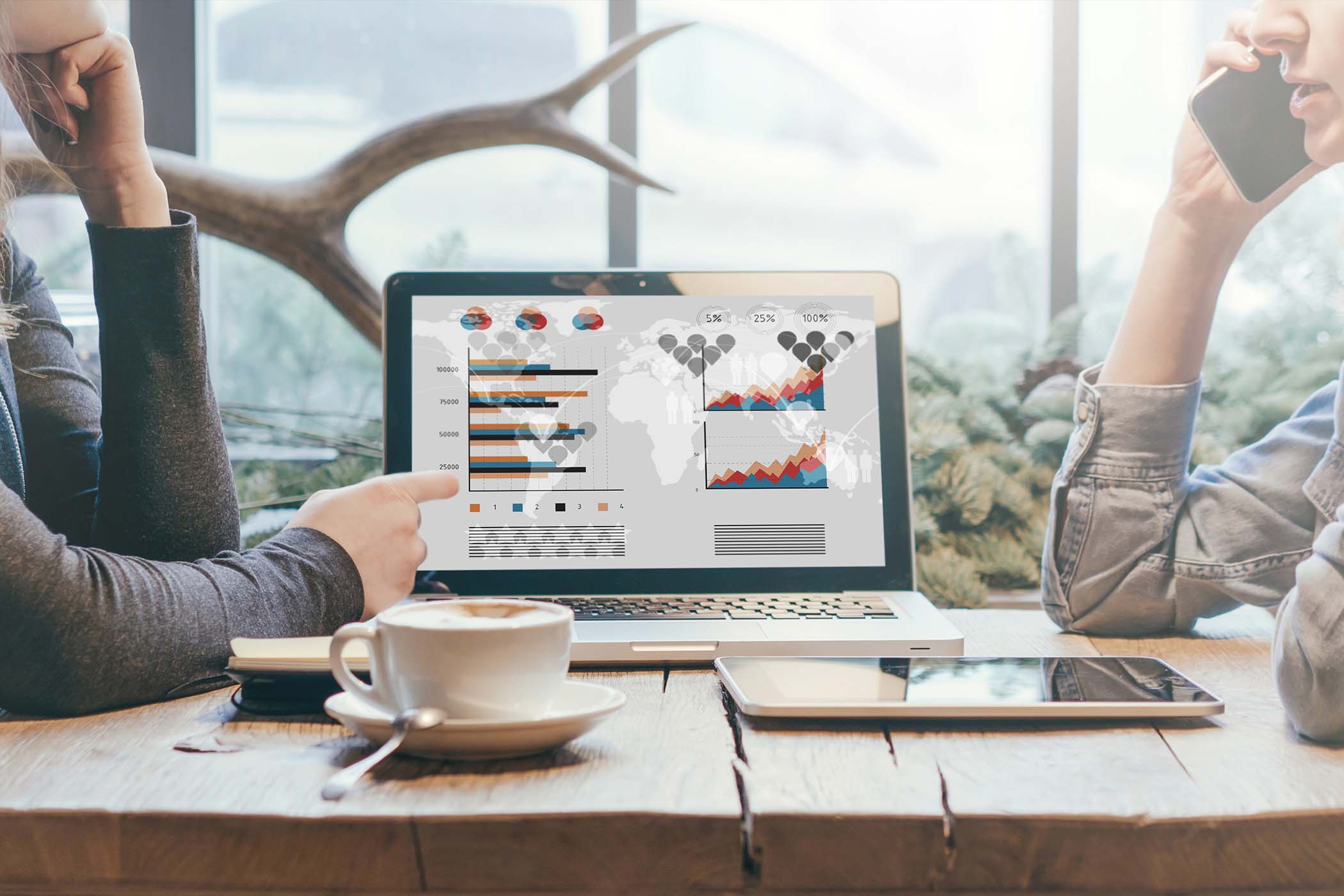 ACCELERATE YOUR SUCCESS
Transform Your Business
Whether you're looking to integrate your businesses data or make sense of quarterly reports, we know there's a better way to do what you do.
To solve your business challenges, we focus on 4 key components to help you operate, collaborate, analyse data, and improve client experience efficiently and effectively.
How We Transform Your Business
Customer Experience
Creating an exceptional client experience is everything. By incorporating innovative and efficient technologies into your marketing, sales, and support processes, you'll further delight clients and grow your business with ease.
Business Intelligence
Understanding your data puts you on the right track to making real business decisions. We build insightful analytics dashboards designed to drive business intelligence through tracking, measuring, and reporting your complex surface data into interactive, visually appealing, and actionable insights.
Operational Efficiency
Save time and enhance productivity with cloud-based automated workflows across the multiple applications and services your business uses. Automate those time-consuming, predictable, and repetitive tasks to produce the consistent, prompt results you're looking for.
Collaboration
Enabling a team to work together through an entire process relies on the means to do so. Whether members are working in remote locations or sitting in the same office, digital transformations provide integrated solutions that allow everyone on your team to work through a single pane of glass.
AFFORDABLE CUSTOM PROJECTS
Digital Transformation Is Within Your Reach
If you're already using Microsoft, you're almost there.
There are many Microsoft 365 customers who are unaware of what exactly is included in their licence outside of their favourite apps (Word, PowerPoint, Excel). Let us introduce you to some of the most powerful and overlooked apps and help you put them to good use by creating solutions for you and your business.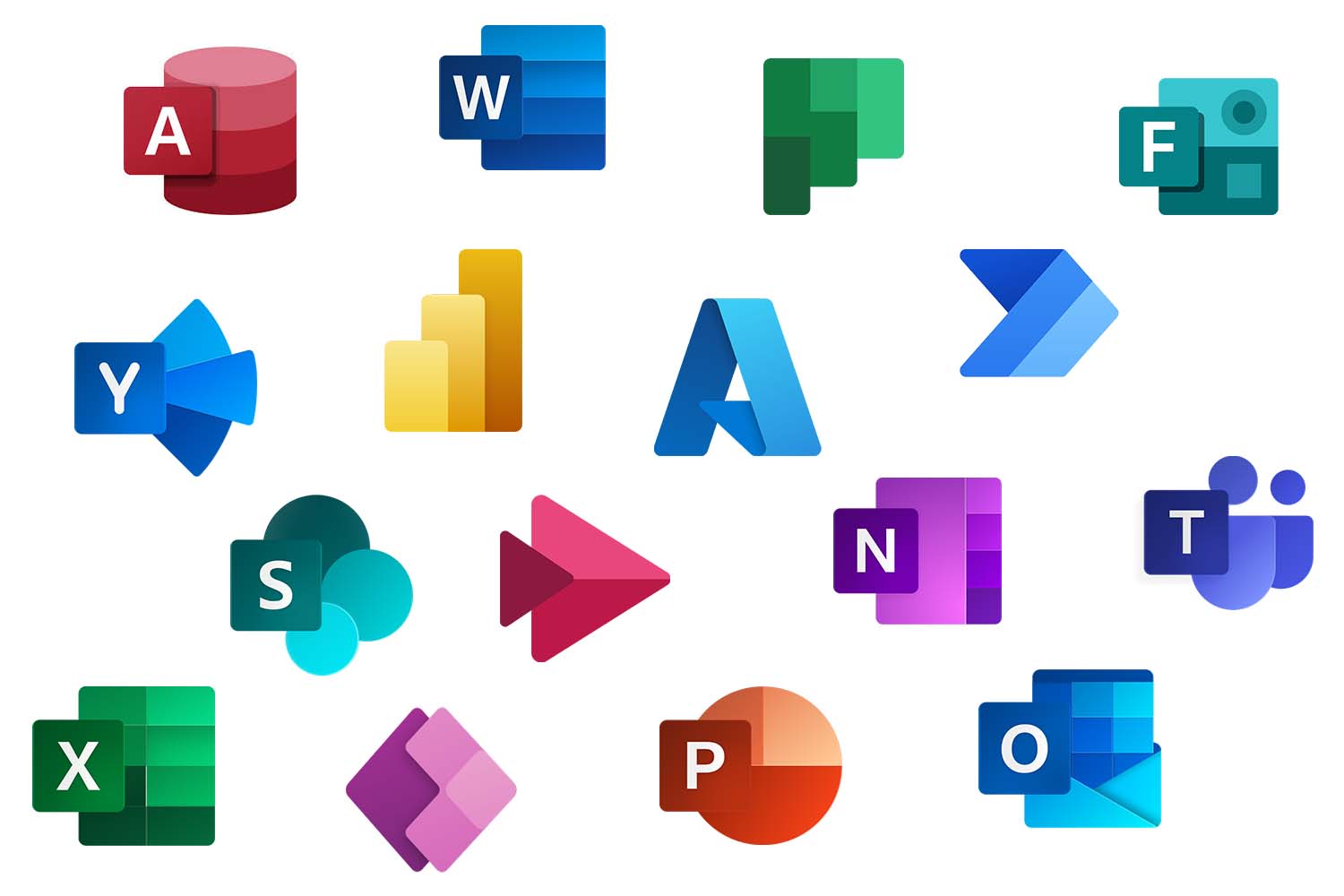 BEFORE GETTING STARTED, CREATE A SMARTER WORKPLACE
Improve Your Foundations
Digital transformation has the ability to deliver powerful enhancements to your business, helping it increase efficiency, scale and more.
However, the success rests on strong foundations, which is where our SecureOffice solution comes in.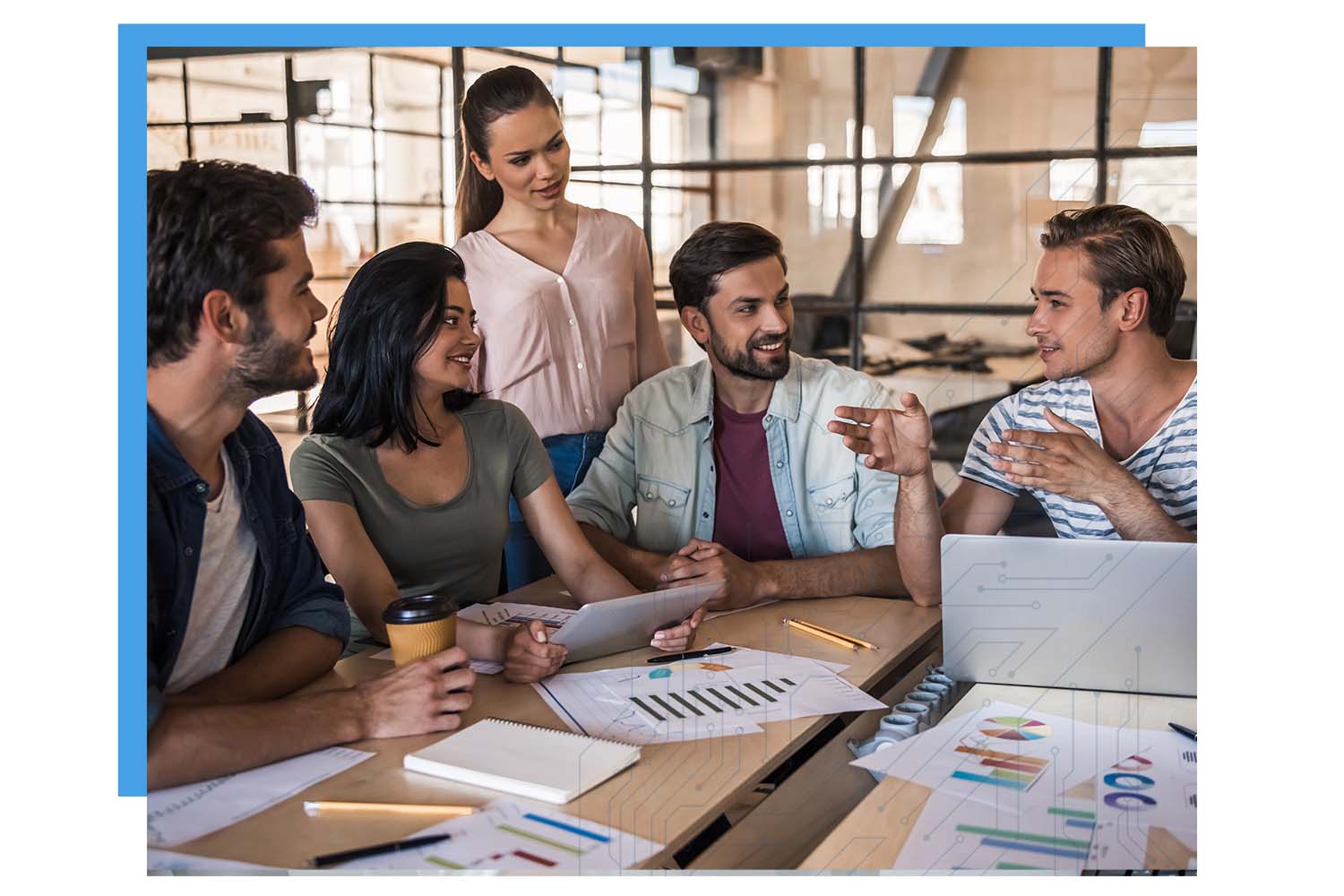 TribeTech has been brilliant. Their work on upgrading our IT systems has led to a significant increase in productivity. The team collaborated with us to find solutions to problems and provided training where necessary. We particularly like the way they took the time to explain all the options to us in a way we could understand. The response time for issues is excellent and communication is clear. Their contribution has added value across our business.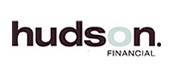 CONTACT US
Talk to an Expert Today
Get in touch for a free consultation to discuss how we can help grow your business through powerful IT solutions.
1300 874 238
Book a Meeting