RELIABLE SUPPORT FOR YOUR BUSINESS APPLICATIONS
Application Maintenance and Support Services
Get professional help where you need it when you need it.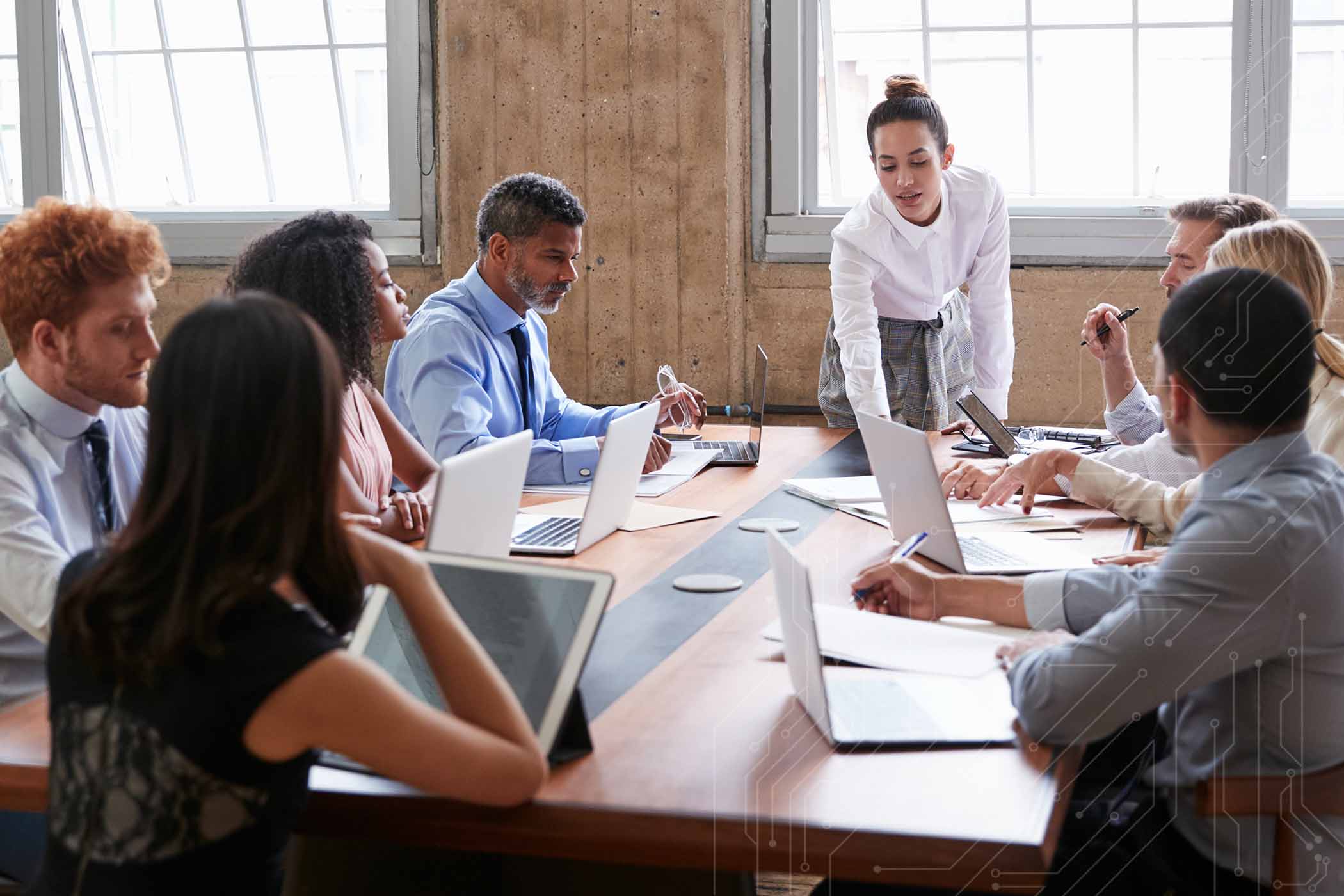 How We Support Your Business Applications
Ongoing Support
Problems arise when we least expect them. We're readily available to fix what's broken and minimise your downtime.
Regular Application Reviews
Make sure everyone is on the same page with regular reviews where we can discuss your needs and how to continuously improve your business applications.
Proactive Updates
Since it's your business, it's understandable that you'll want to stay in the loop. We'll provide ongoing updates so that you have one less thing to look after.
Security
Updates, threat detection and protection can give you peace of mind knowing that your applications are well looked after.
The Importance of Application Maintenance & Support

Security Management
Safeguard your data, credentials, files, devices, and business. Address known security issues.

Improved End-User Experience
Successfully meeting your needs in a timely manner.

Increased Performance
Support your business with applications that can take advantage of modern technology.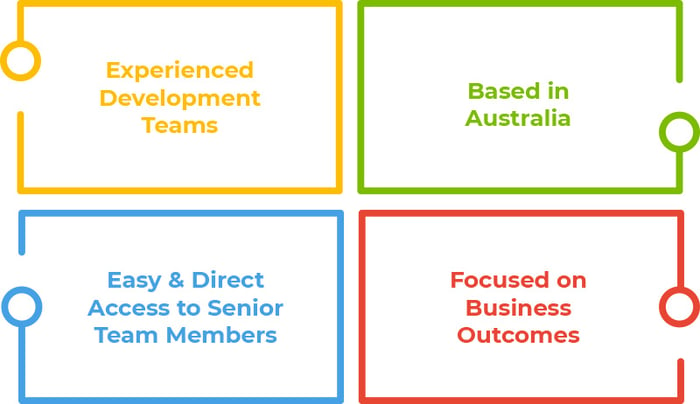 Do you have old applications that keep breaking?
Maintaining and supporting older applications only goes so far. Stop pushing through and giving yourself a headache, it's time to modernise. You'll be amazed at what you can achieve with the latest tech!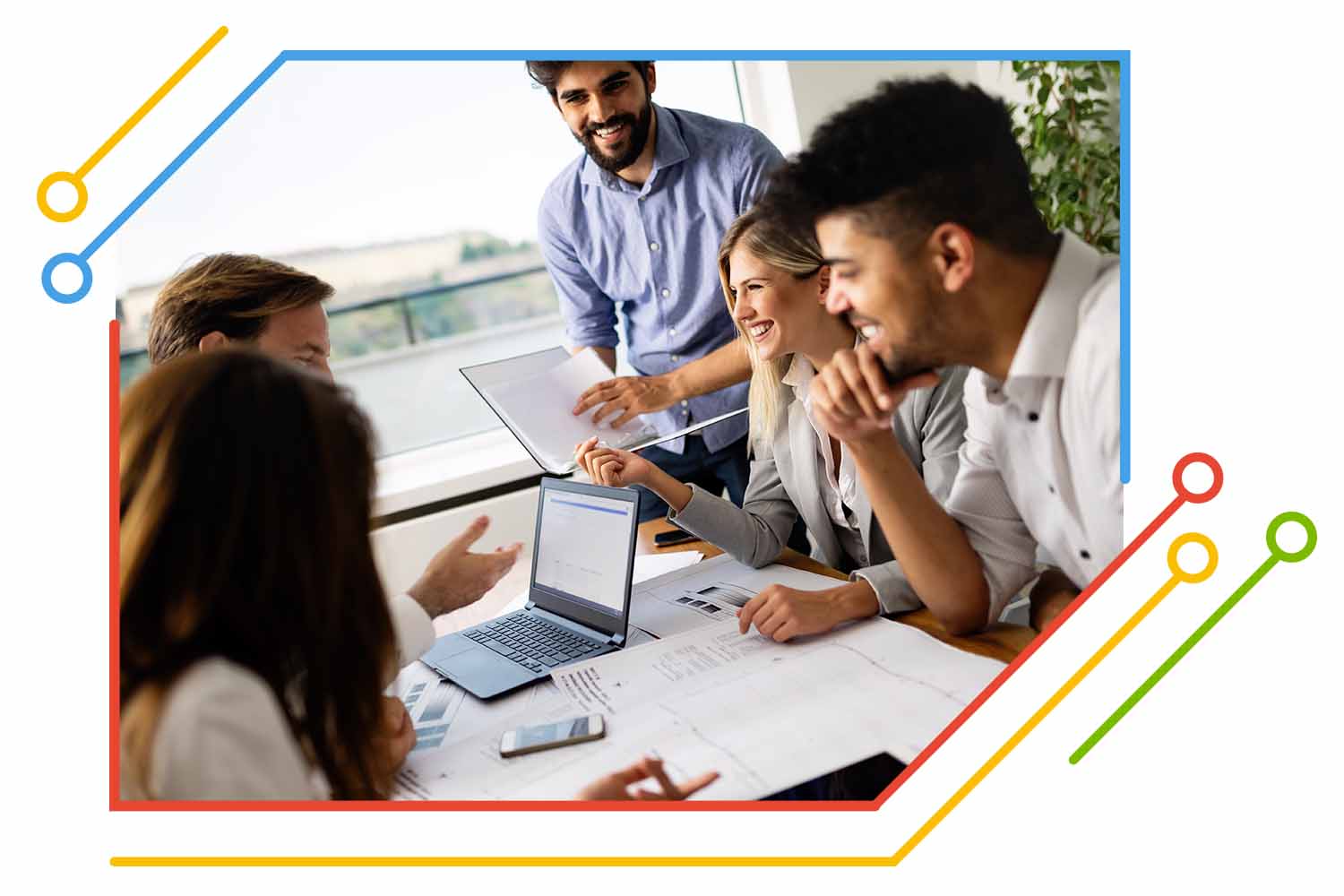 CONTACT US
Talk to an Expert Today
Get in touch for a free consultation to discuss how we can help grow your business through powerful IT solutions.