IT STARTS WITH STRONG IT FOUNDATIONS
SecureOffice
Transform and enhance your business to maximise your growth opportunities.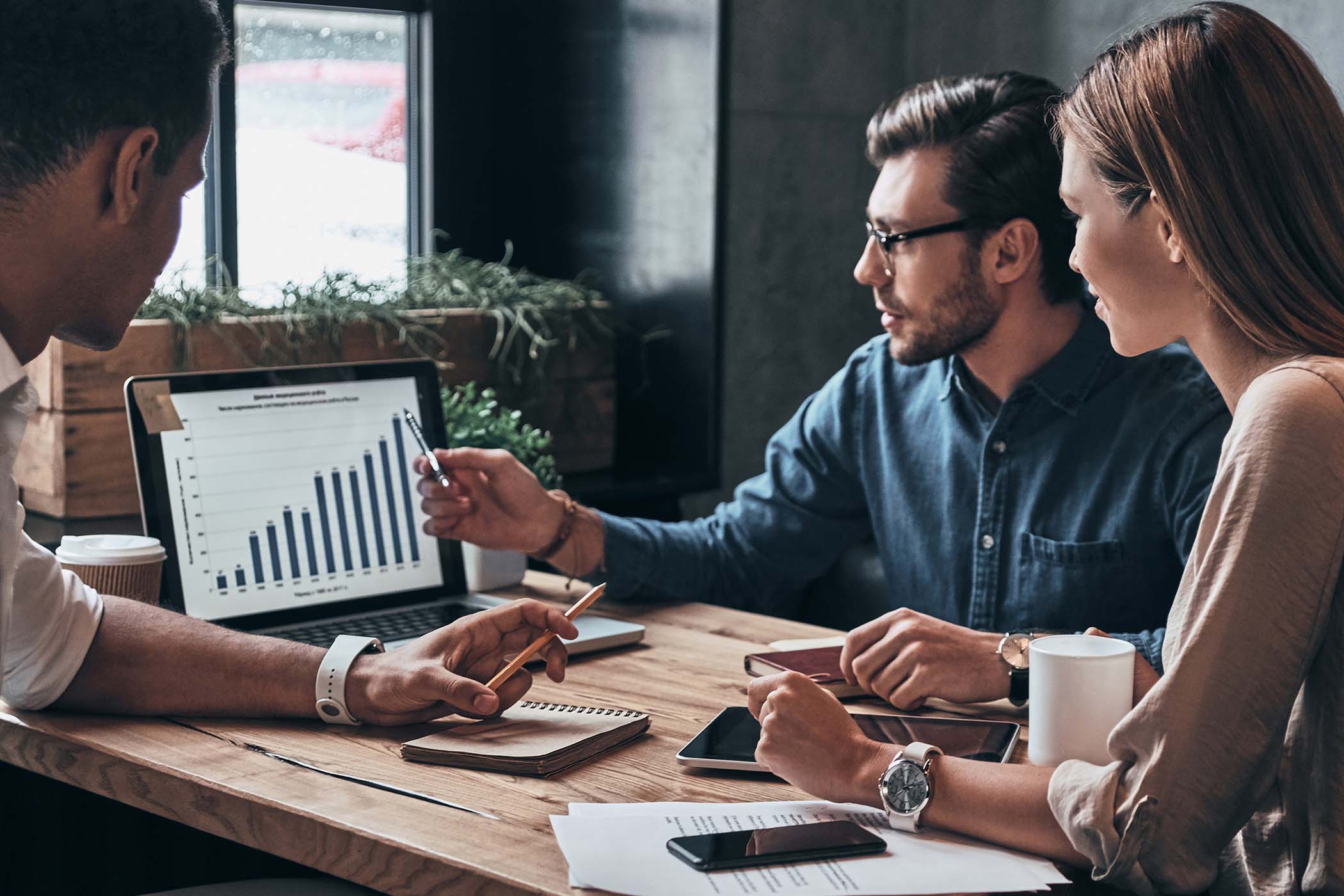 ALL INCLUSIVE
Your Complete Business IT Solution
Your company's IT foundations ultimately define your success. If they are weak or compromised, everything that follows is unstable and puts you at great risk.
TribeTech's SecureOffice is an all-in-one business IT solution built to deliver the foundations you need to succeed.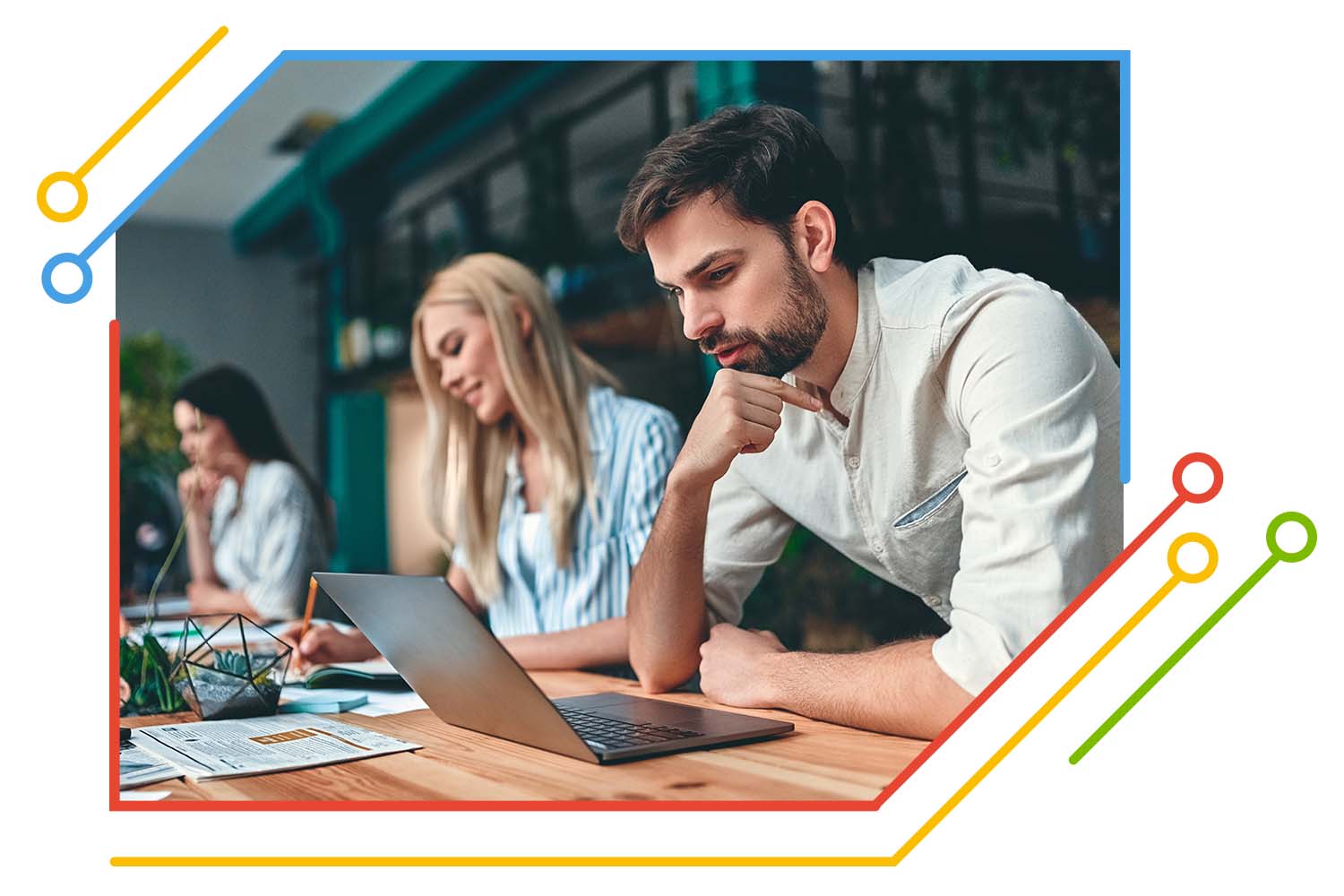 GAIN CLARITY FOCUS
Strategic Consultancy Services
Our tribe leaders, aka strategic IT consultants, will evaluate your business needs and put you on the pathway to success.
You no longer need to worry about your IT systems, security, or data. Our tribes become an extension of your business and strive to help your business remain operational and perform at its absolute best.
You can now take back your time to focus on what's really important.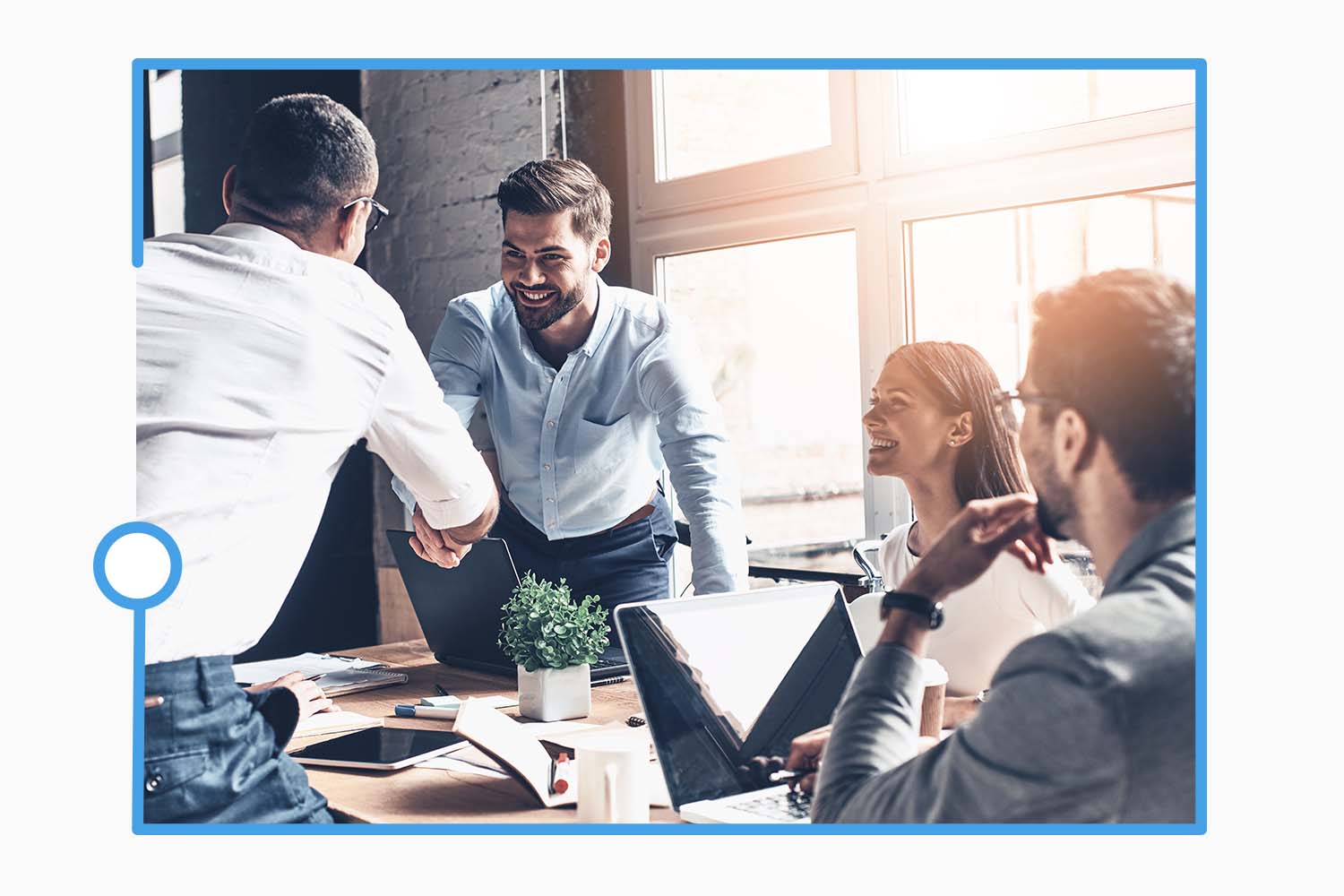 Key Benefits of SecureOffice
Enterprise-Grade Protection

Enhances Regulatory Compliance

Minimises Reputational Risk

Reduces Risk to Sensitive Data and Systems

Lowers Chance of Costly Business Interruption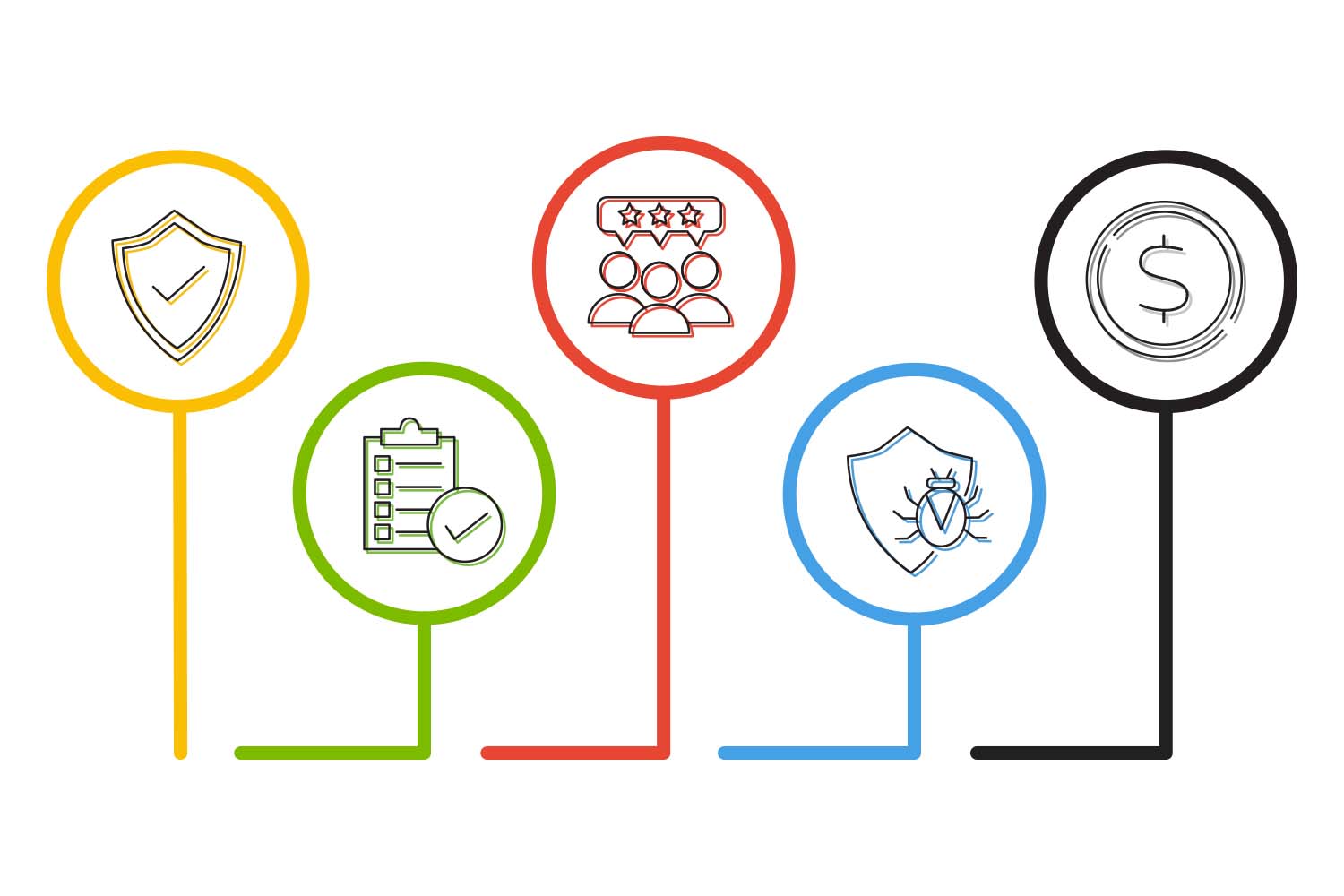 COMPLETE BUSINESS IT SOLUTION
Built for Any Size
Whether you're a small to medium business without internal IT resources or a large organisation looking to outsource your IT, SecureOffice is built for many sizes.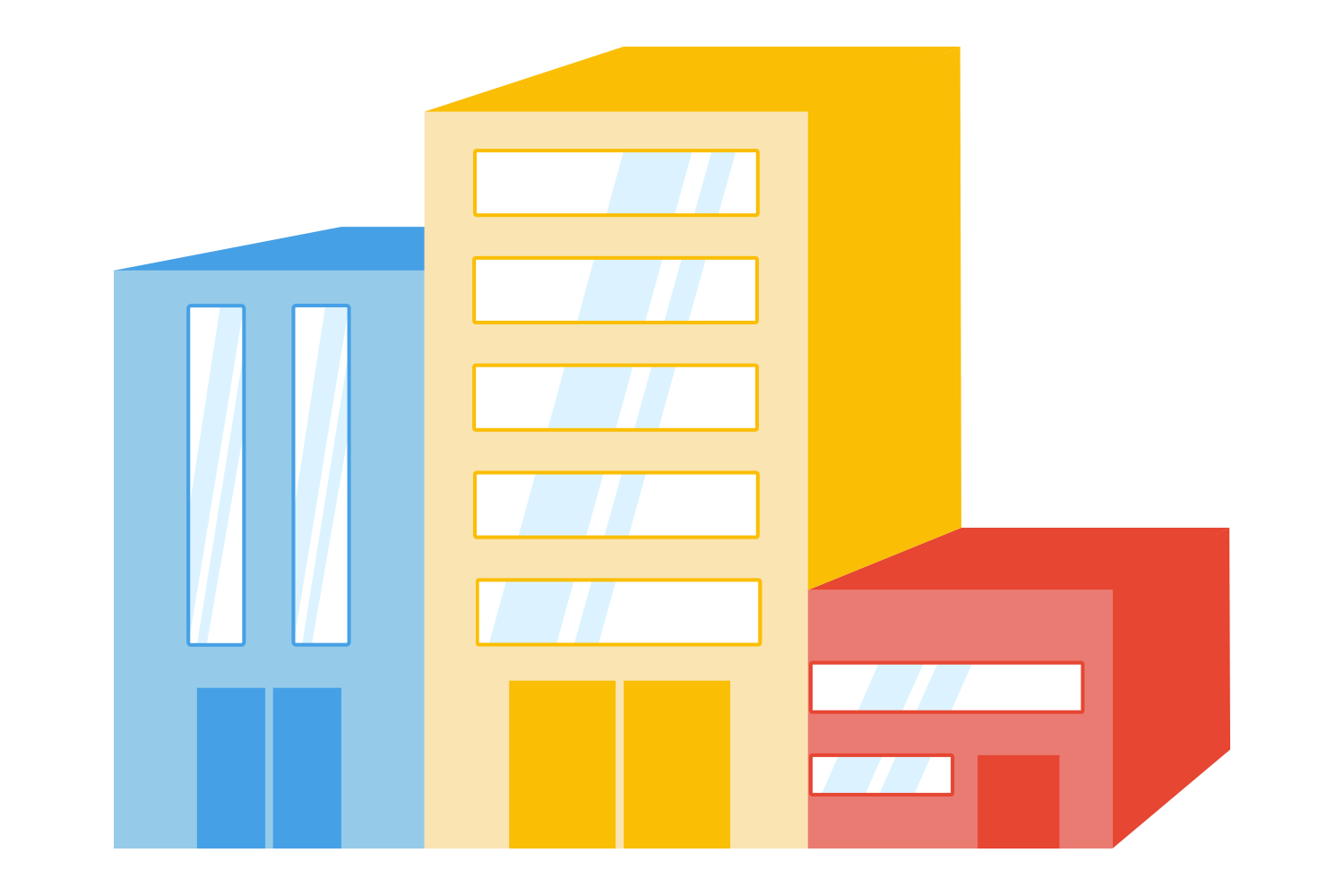 GROW YOUR BUSINESS
Now You're Built for Better Things
Once your strong foundations are established, let's talk about what more you can achieve through intelligent data analytics and automation. Save time, money and make better business decisions to allow your company to grow.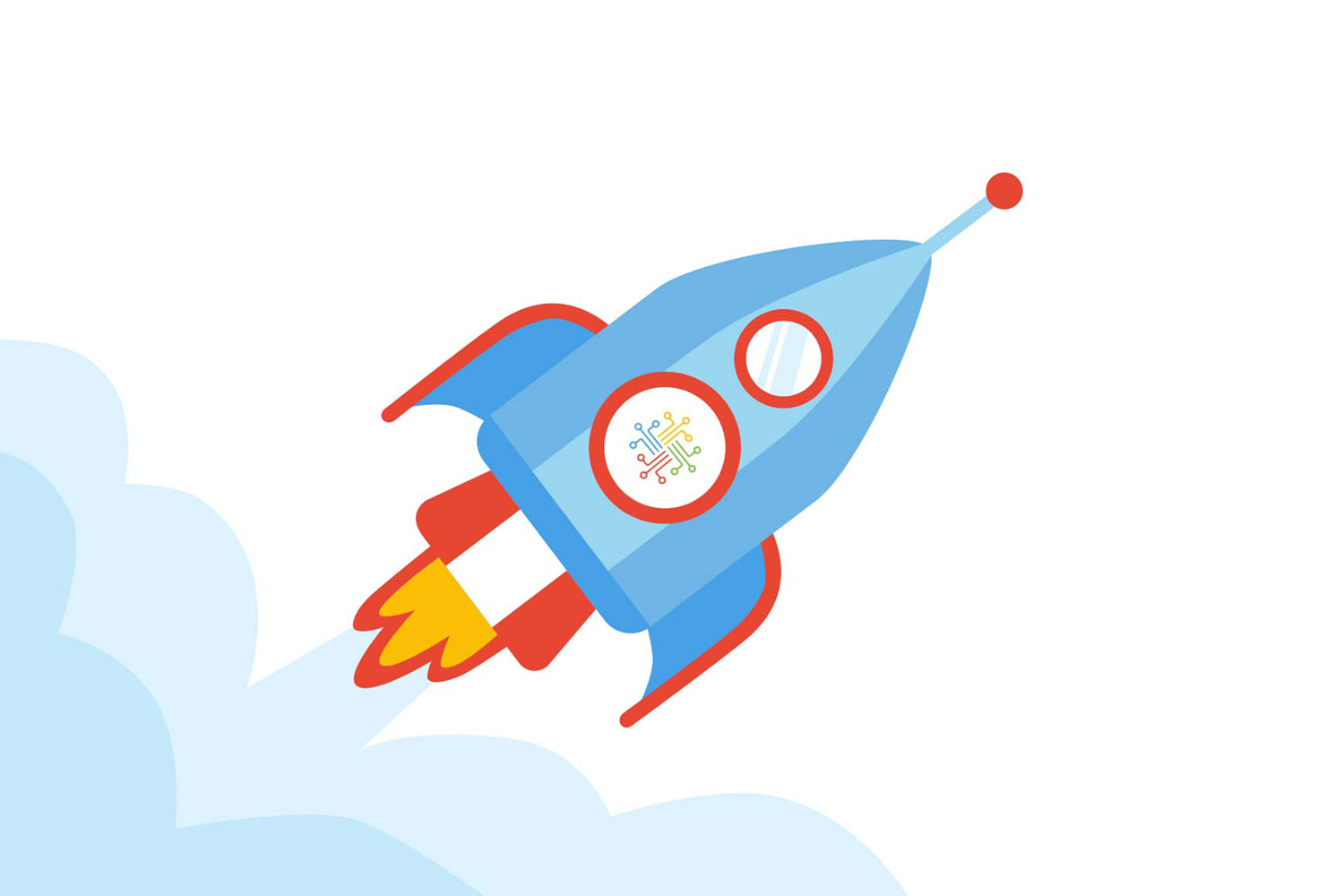 TribeTech has been brilliant. Their work on upgrading our IT systems has led to a significant increase in productivity. The team collaborated with us to find solutions to problems and provided training where necessary. We particularly like the way they took the time to explain all the options to us in a way we could understand. The response time for issues is excellent and communication is clear. Their contribution has added value across our business.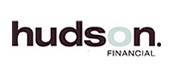 Be Centre has been wonderfully supported by TribeTech since Feb 2020. As a charity we have limited resources so knowing we can rely on and trust the team at TribeTech for our everyday IT support is reassuring. They respond to our (many) requests lightning fast and always with a smile. Regular reviews are helpful in keeping us up-to-date with the latest technology, and we feel confident that we're managing IT risk appropriately. TribeTech is more than a vendor to Be Centre and more like an invested partner.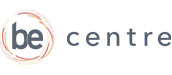 CONTACT US
Talk to an Expert Today
Get in touch for a free consultation to discuss how we can help grow your business through powerful IT solutions.