MANAGED INFRASTRUCTURE THAT YOU CAN RELY ON
Infrastructure Solutions and Cloud Hosting Support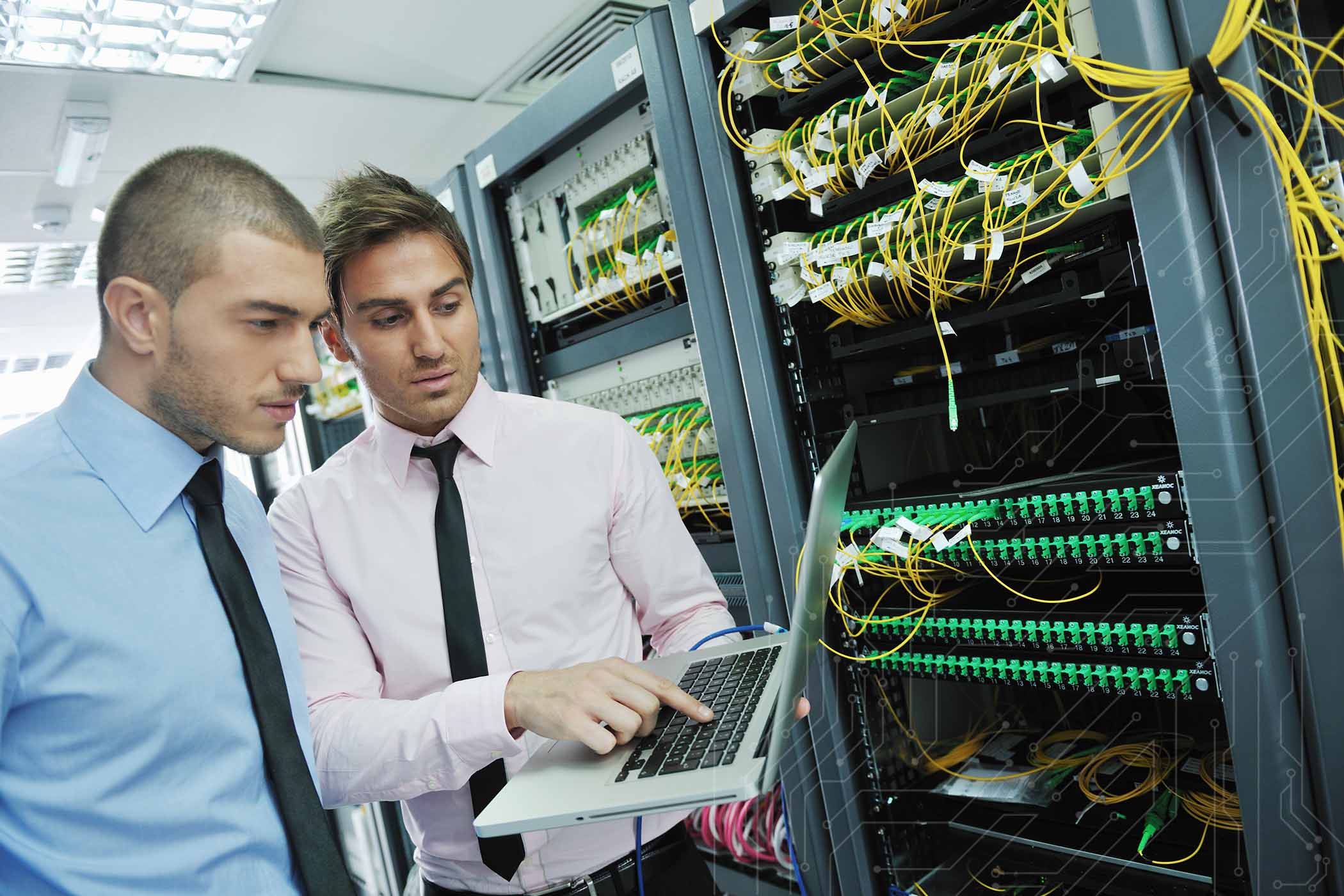 SERVICE MAINTENANCE
Keeping Your Business Operations Running Smoothly
We can help you manage and maintain your existing on-premises servers to keep you operational. If you're spending time on networking and maintaining a physical server, then something is wrong.
Let's find a better way...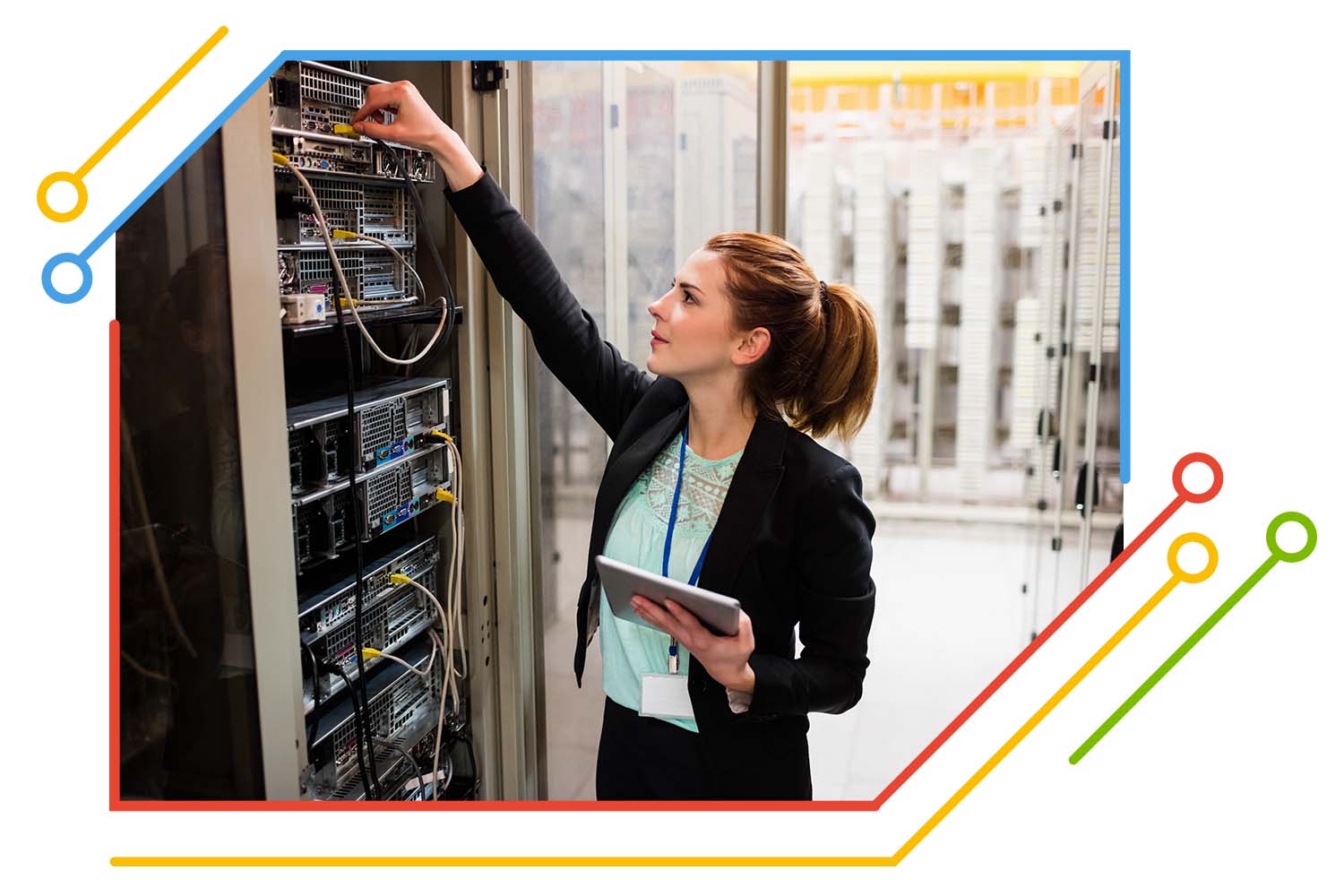 MIGRATING YOU TO THE CLOUD
You're Only as Strong as Your Infrastructure
For your business operations to run smoothly, efficiently and securely, it's absolutely critical that your servers are doing the same. One key way to achieve this is via the cloud.
Our managed infrastructure solutions provide a quick and reliable network for accessing your data, helping to free-up your internal resources and shift your focus back to your core business activities.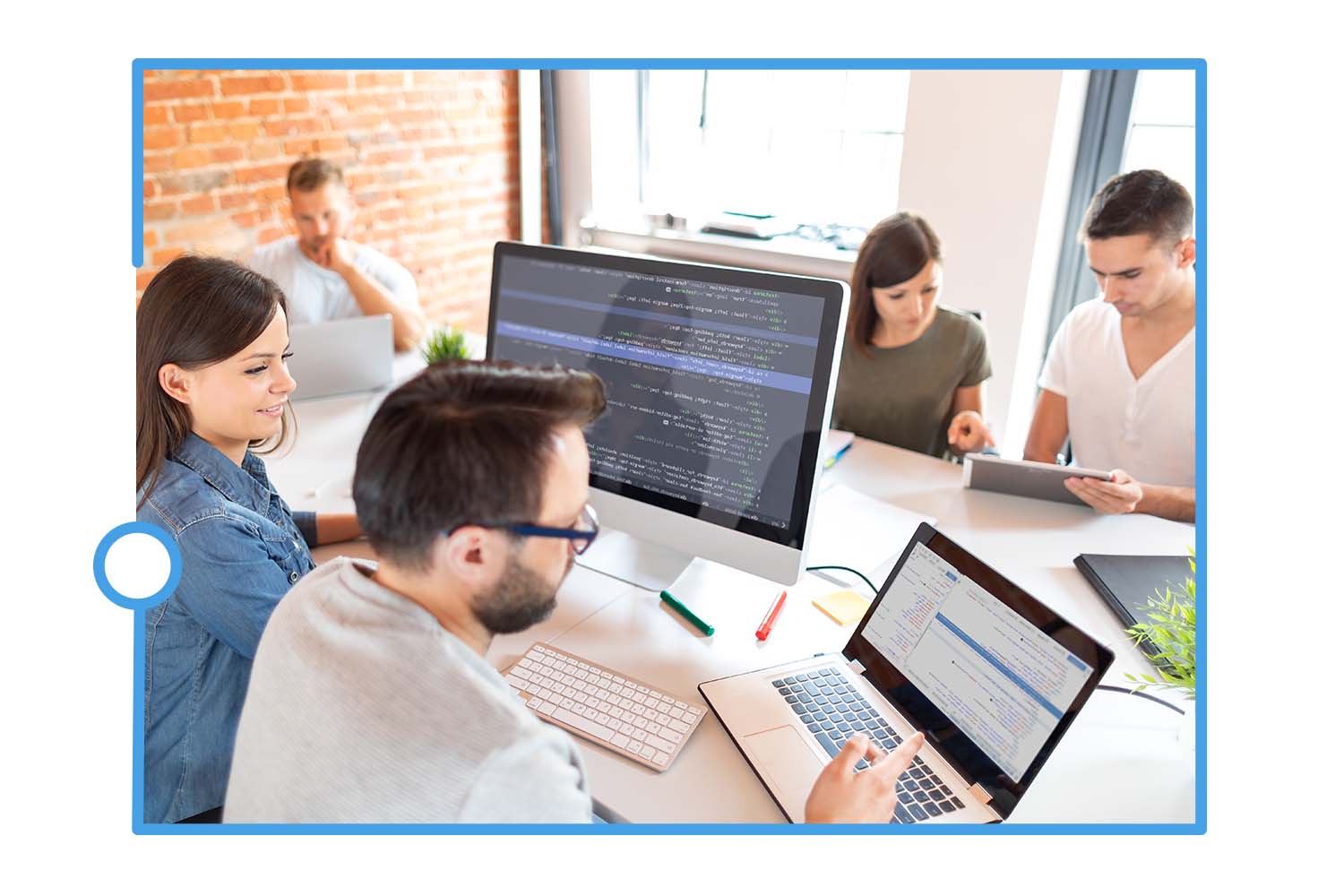 Experience the Power of the Cloud
CATERING TO ALL OF YOUR IT NEEDS
Infrastructure as a Service: Your Business, Your Choice
With different businesses, come different IaaS requirements. Choose the solution that best fits what your business is after and let's start migrating.
Public Cloud
Work off of a cloud that allows you to reduce costs, eliminate maintenance, scale with ease and more.
Private Cloud
Maintain control in your organisation by customising your IT resources to meet your IT needs.
Hybrid Cloud
Cloud computing meets on-premises infrastructure. Maintain flexibility while only paying for what you need.
Migrating data to the cloud can be complex. Sure, it can be easy to just 'lift and shift' everything to the cloud – but this has been shown time and time again to produce terrible results. It does not use many features the cloud has to offer and usually ends up costing more than if you kept your servers onsite.
We work with you to put a formal migration plan in place to ensure both efficiency and cost savings are achieved.
Learn More About IT Cloud Services
CONTACT US
Talk to an Expert Today
Get in touch for a free consultation to discuss how we can help grow your business through powerful IT solutions.
1300 874 238
Book a Meeting