SUCCESS LOOKS DIFFERENT TO US ALL
The Power Is In Your Hands
Let's give you the tools and resources to help you get there.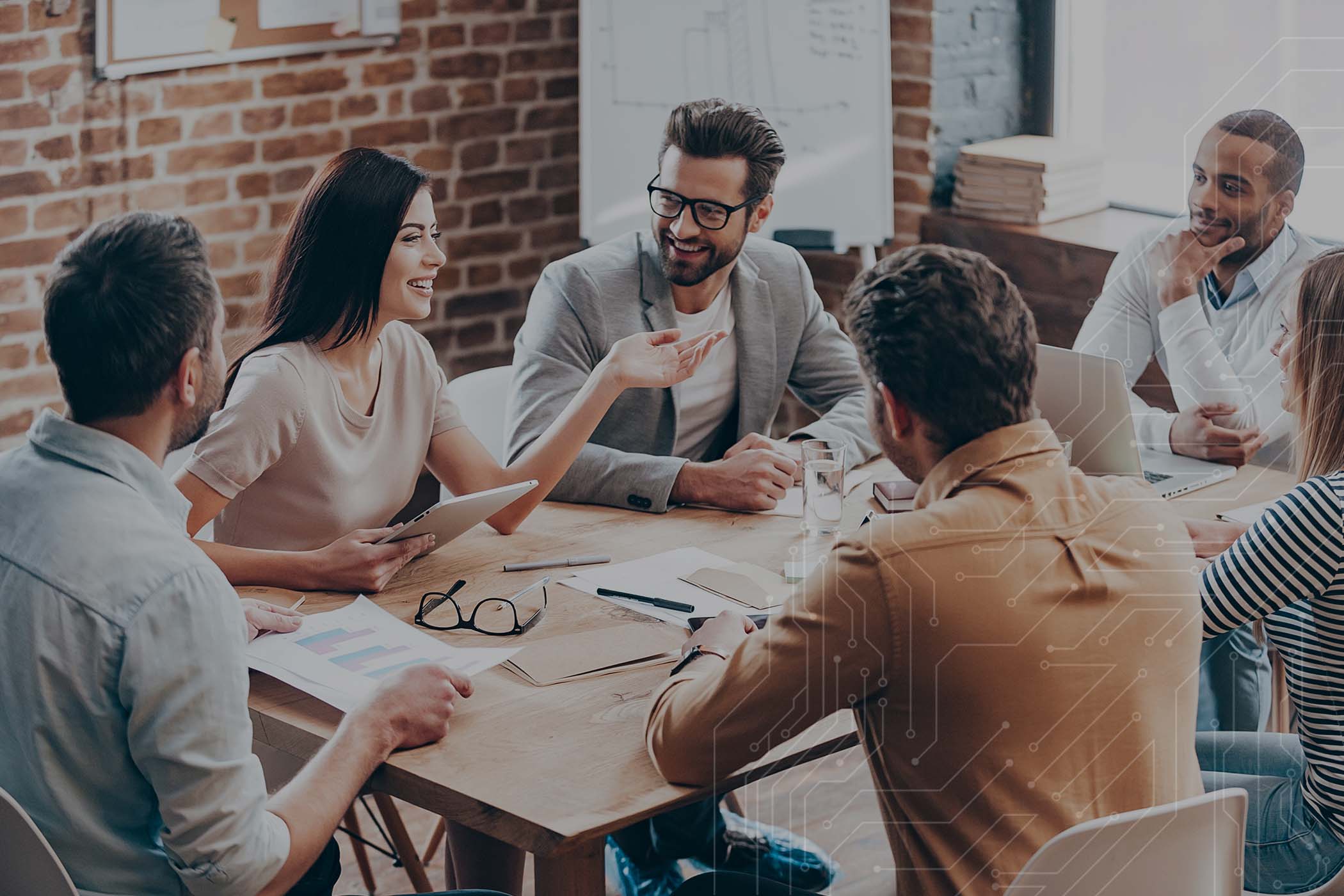 Stay informed and be in the know by following our technology blog.
Read Our Blog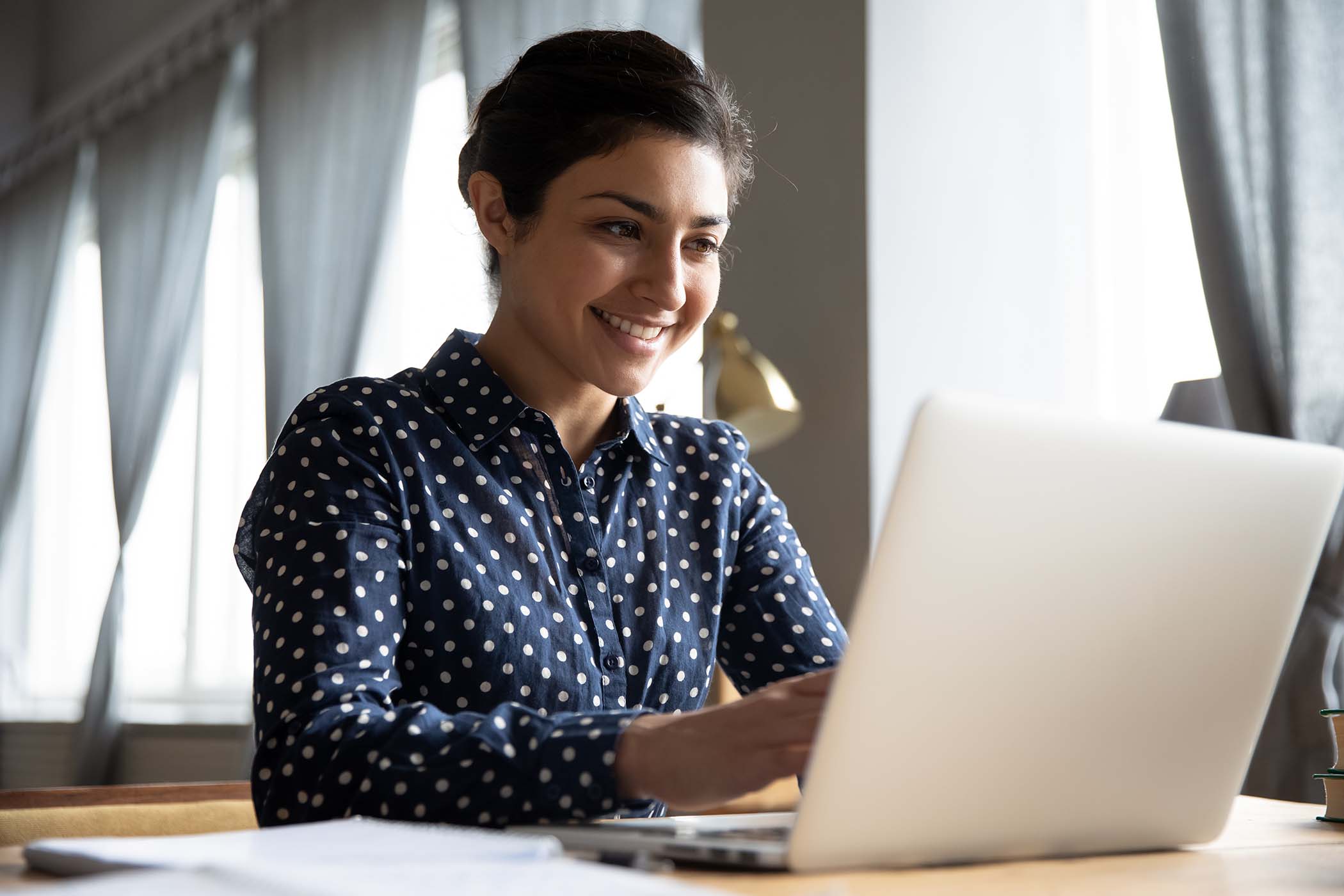 The WineDown Video Series
Tune in for our weekly WineDowns where our leading Tribe members discuss the latest technology trends and how they apply to your business.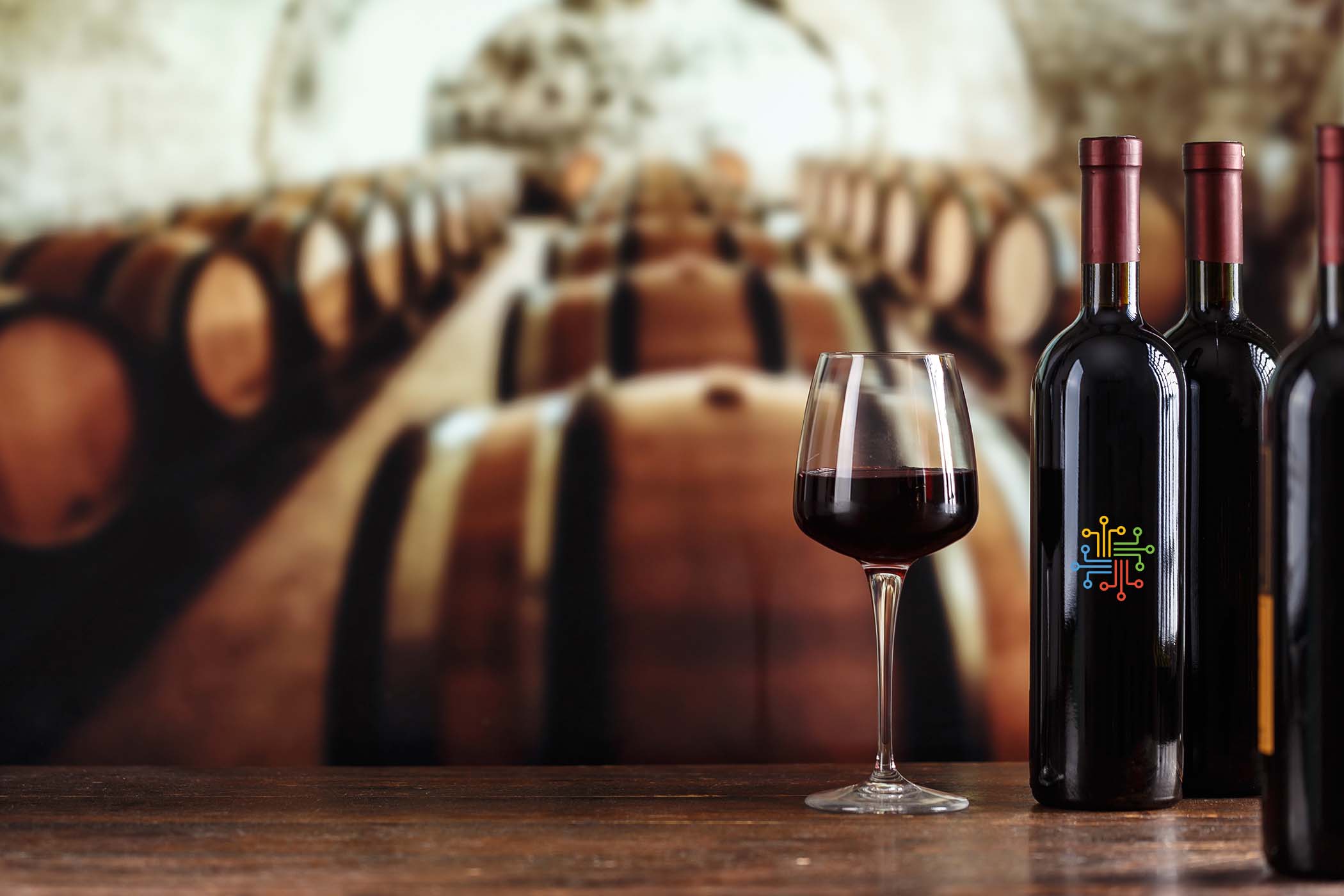 eBook - 8 Cyber Security Best Practices For Non Profits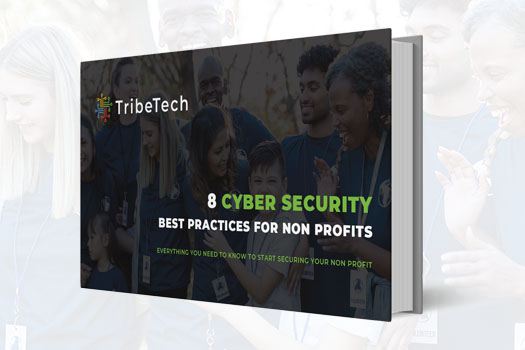 Accounting Technology Fireside Podcast
Hear from technology and accounting experts to enhance your practice.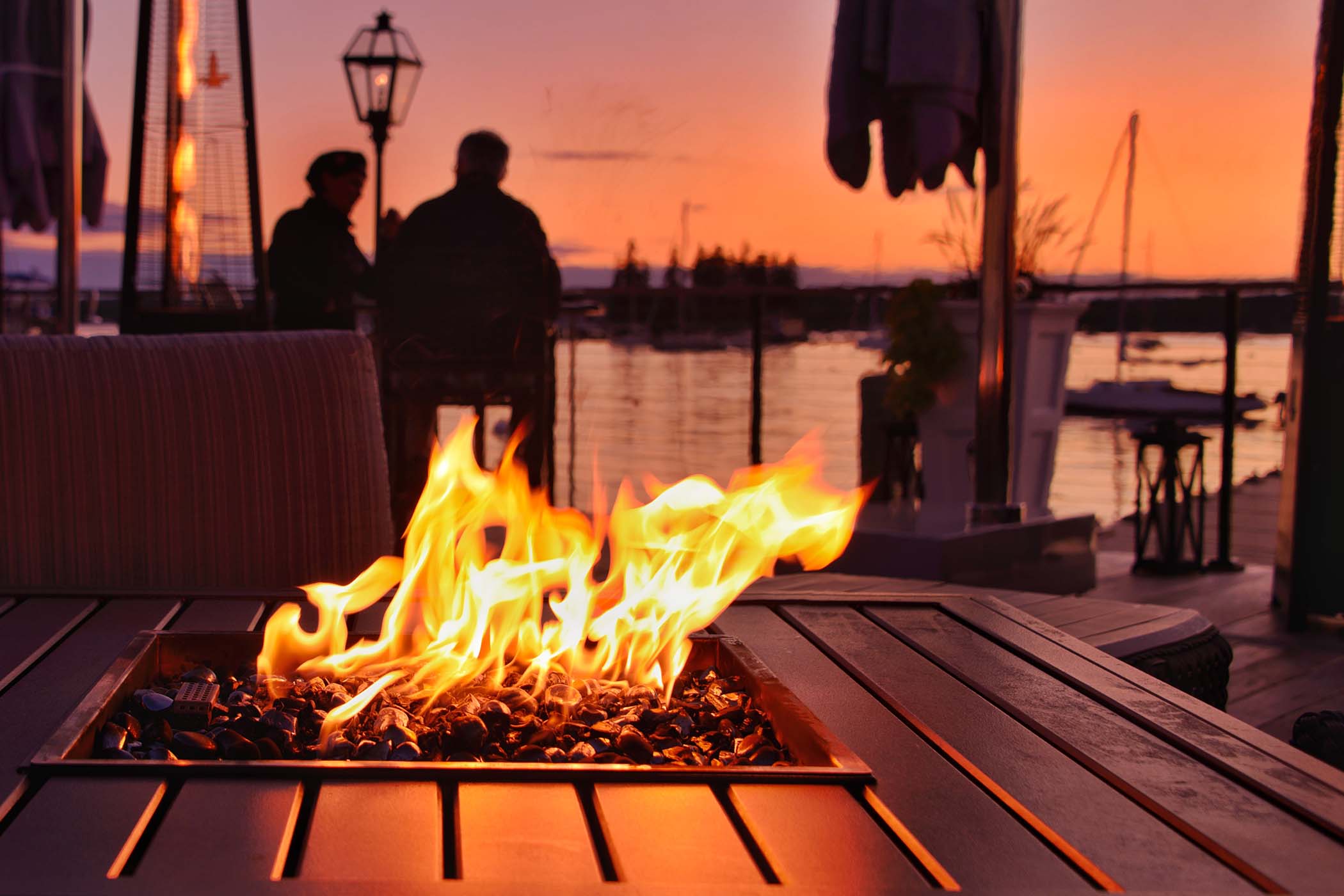 On-Demand Webinar - How To Protect Your Nonprofit From Cyber Threats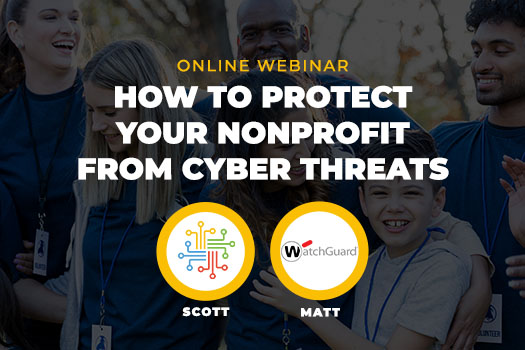 eBook - 8 Cyber Security Best Practices For Manufacturing Companies