PROVIDING YOU WITH FORWARD-THINKING IT SOLUTIONS
Services
TribeTech provide enterprise-level IT and security to small and medium-sized businesses without the massive price tag or management overhead.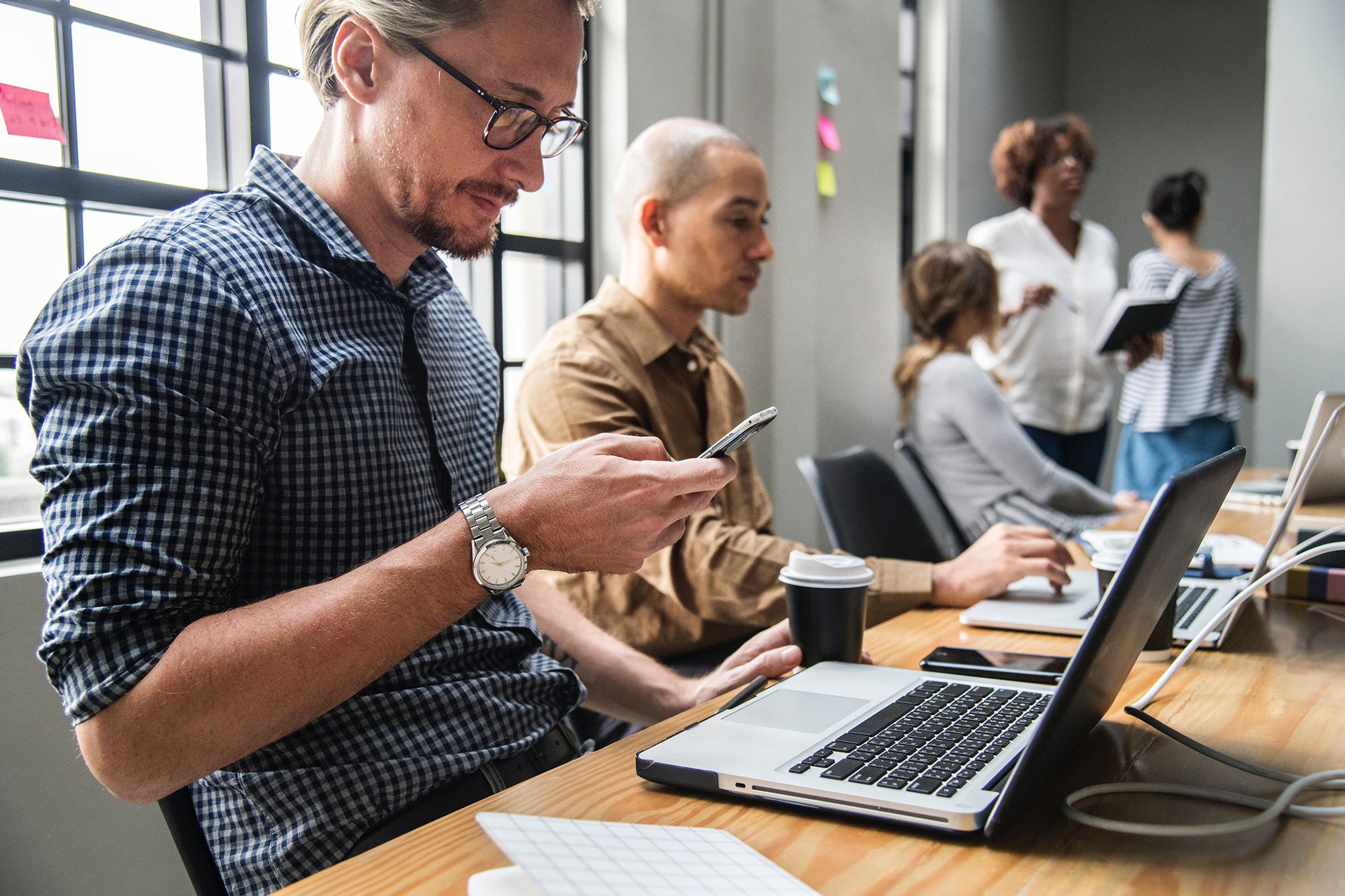 TribeTech's SecureOffice combines security, business continuity, networking, and other technologies to create a secure foundation and protect your business and client data.
SecureOffice kickstarts the process by detecting issues, creating a risk management plan and improving overall useability. This provides peace of mind knowing that your business's IT fundamentals are being looked after.

We offer project-based work utilising a collection of powerful tools that integrate, automate, and analyse your documents and data, increasing efficiency and overall productivity.
Whether your business is looking to get everyone on the same page by improving internal communication or you're looking to streamline and automate your work files, TribeTech can build a tailored solution to enhance your business.
Partners With Industry Leaders
We work with leading industry vendors to source the most appropriate technology and solutions for our customers.







TribeTech has been brilliant. Their work on upgrading our IT systems has led to a significant increase in productivity. The team collaborated with us to find solutions to problems and provided training where necessary. We particularly like the way they took the time to explain all the options to us in a way we could understand. The response time for issues is excellent and communication is clear. Their contribution has added value across our business.