BREAKING DOWN BARRIERS TO UNLOCK YOUR POTENTIAL
Managed Cloud Services Sydney
Take advantage of what the cloud has to offer your business. Our easy and affordable IT Cloud Services provide you with access to your apps and resources from anywhere at anytime.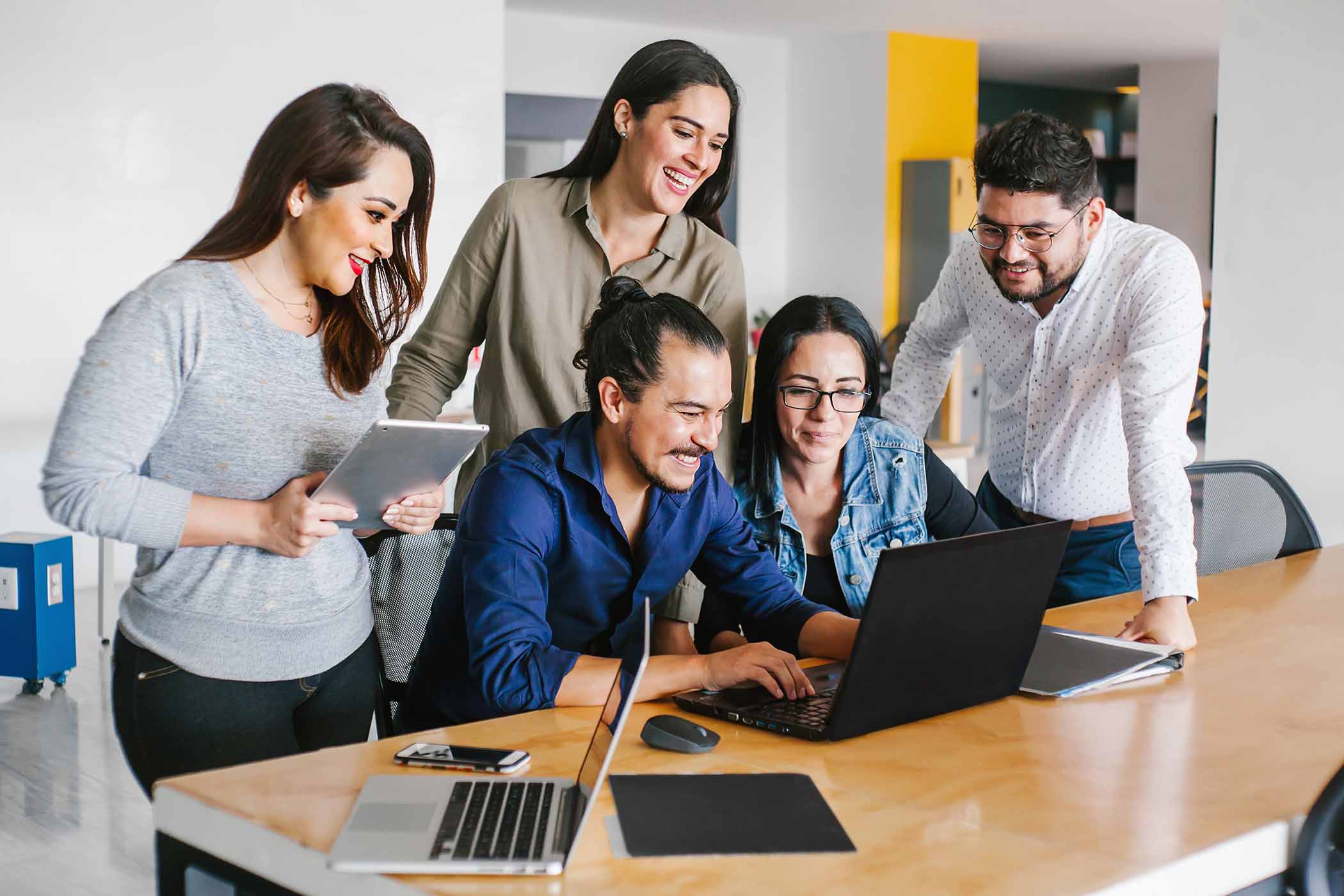 PUSHING PAST PHYSICAL LIMITATIONS
Infrastructure-as-a-Service
Infrastructure-as-a-Service is a Cloud Service that supports your business growth and evolving requirements. Private, Public or Hybrid Cloud Solutions, the choice is yours.
Public Cloud
Scale with ease, pay for what you need and share resources with other organisations without having to compromise your security.
This is perfect for innovative SMEs who have the flexibility to work outside of an internal cloud environment.
Private Cloud
Get more control over sensitive data and internal processes, improve security, and maintain consistency across your cloud environment.
Ideal for larger organisations that require more control over their IT and greater amounts of storage.
Hybrid Cloud
Cloud computing meets on-premises infrastructure. Get the best of both worlds by achieving global scale, increasing reliability, getting more value from existing infrastructure, and reducing costs.
Best suited for businesses that want to work at their own pace to transition all or part of their IT setup to the cloud.
EXPAND & GROW WITH CONFIDENCE
Cloud Migration Services
Let's create a consistent and scalable roadmap to the cloud using state of the art tools. We'll work with you every step of the way to ensure a smooth transition to a better way of working.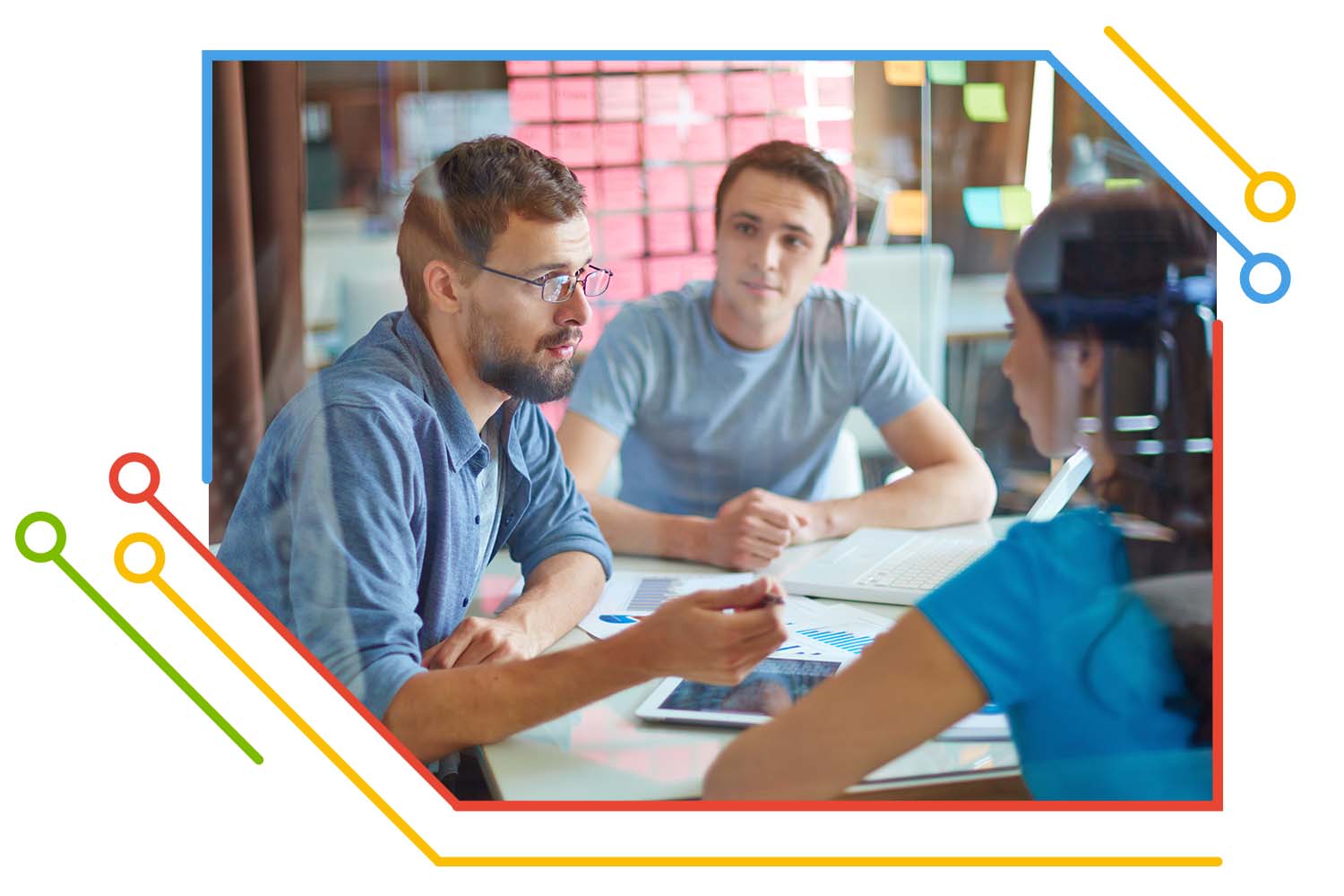 RUNNING YOUR BUSINESS MADE EASY
Cloud Backups
Protect against human errors, virus attacks, power failure, and natural disasters. We'll perform regular secure backups, reducing downtime and leading to faster recovery.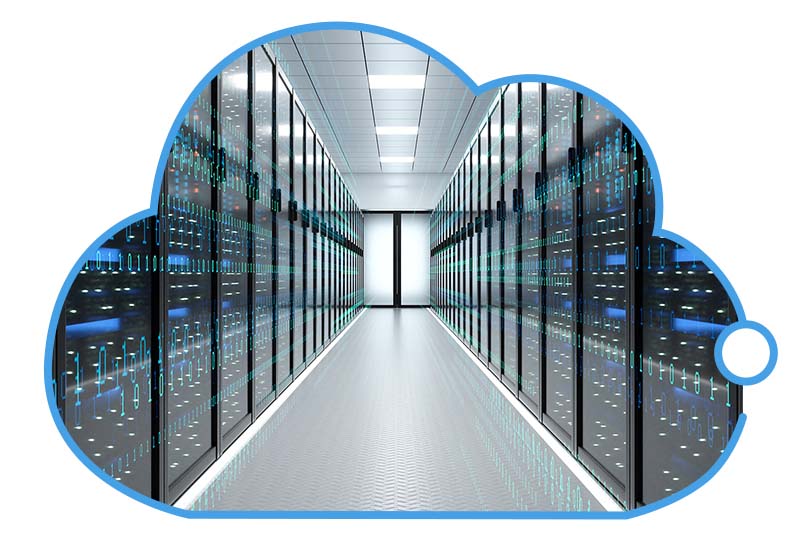 PRIORITISING YOUR BUSINESS
Cloud Security
Securing your business has never been more important – that includes securing your cloud computing systems.
We'll put the right tools and procedures in place that detect and protect against internal and external business security threats.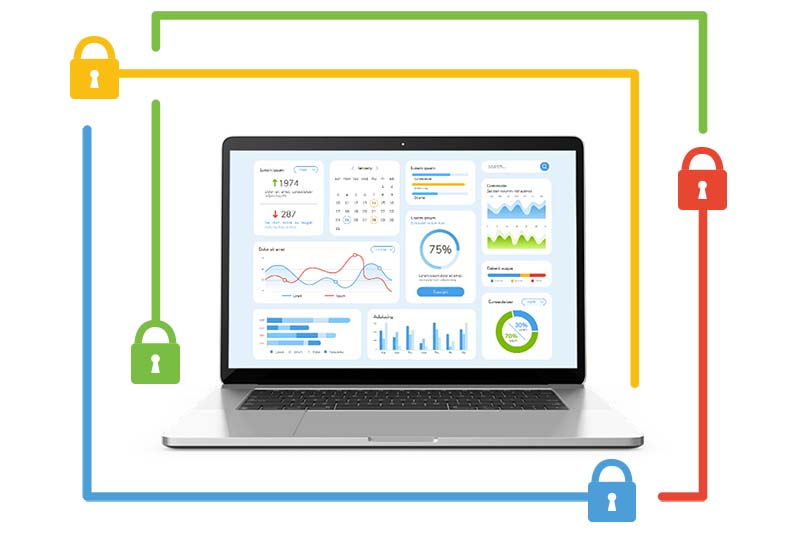 SIMPLE, SECURE & SUPPORTED
Embrace Change with Confidence
The key to a successful partnership starts by understanding your wants, needs and goals. From here, we can tailor our IT Cloud Services to suit your business.

Flexibility
As your wants, needs and business evolve, so you can your cloud environment. Our flexible cloud services are completely tailored to you.

Little to No Maintenance
By integrating automatic updates, you'll have all the hard work done for you. Say goodbye to performing costly and time-consuming updates.

Reduce Costs
Invest in what your business actually needs and stop paying for physical servers that cater to a temporary demand and take up time to manage.

Enhance Communication & Collaboration
Whether you're working from home or in the office, connecting to your team is easier than ever.

Unlimited 24/7 Support
Get help remotely and on-demand whenever and wherever you need it.
Forward-Thinking IT Cloud Services Provider
Let us become an extension of your business, caring for it as much as you do.
Our 20+ years of experience have shown us what it takes to put you 10-steps ahead of your competitors and dominate your market.
Stop chasing the competitor. Be the competitor.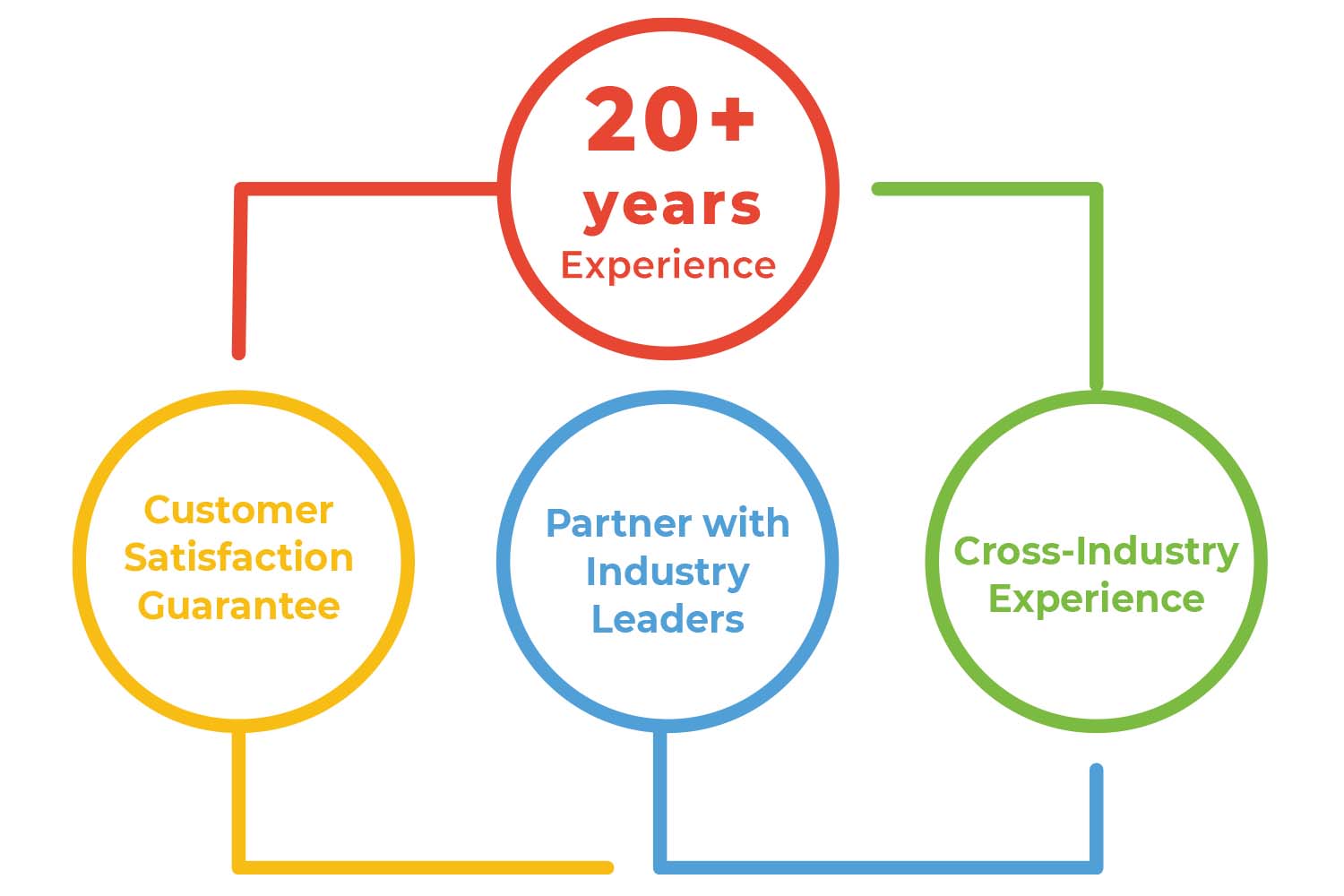 Your Next Step To Growing Your Business
CONTACT US
Talk to an Expert Today
Get in touch for a free consultation to discuss how we can help grow your business through powerful IT solutions.